Ningxia Museum

More Photos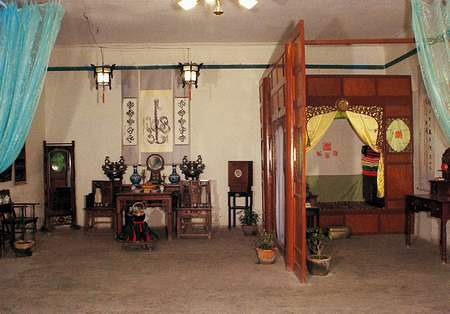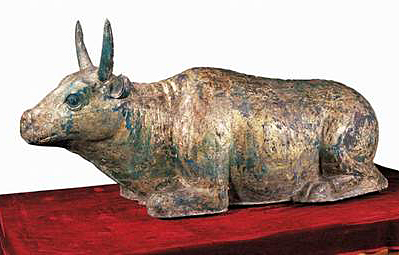 Ningxia Museum is one of China's comprehensive history museums. Constructed in 1959, it was eventually completed in 1973 and was an amalgamation of the Ningxia Cultural Museum, Western Xia Dynasty Cultural Museum, Ningxia Revolutionary Museum and Islamic People's Museum. The museum contains over 10,000 artifacts including 45 pieces that are classified as "highly valuable" by the government.
The most amazing thing about the museum is the fact that it is located within an ancient Qing Dynasty Temple – Chengtian Temple, with the old chengtiansi Pagoda as the center, adding to the sense of history and wonder. Although the temple has been added to so as to accommodate the museum, however behind the main structure of the museum visitors can explore ancient gardens and rooms of the Chengtian Temple; this 4,800-square-meter structure is as breathtaking as the museum itself.
The museum has a vast array of exhibits, ranging from: historical records and texts dating back to more than 1000 year ago, remains from the prehistoric inhabitants of Ningxia including primitive tools and artifacts, stone-weaponry, jade-works, ancient currencies, the first examples of iron tools used in China, ancient totems, as well as a multitude of items that trace the development of Islamic culture within China. The pictures and the textual description inside the museum also show how the Worker's and Peasants' Red Army of China fought against the fascist Japan during the World War II and led Ningxia to liberation finally. Besides, the forming of the Hui minority, religion, construction, life and custom are introduced there.
Quick Questions
Our team is waiting for your questions. Please feel free to ask us any questions you might have about our China package tours, Chinese culture, or the sites available. We will gladly help you with any special needs you might have and all questions, like our trip designing is completely free of charge.