Wuzhong Transportation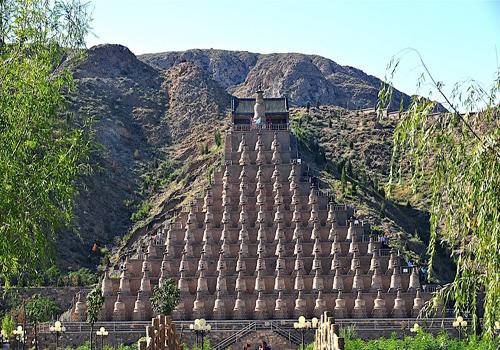 Road
Wuzhong has developed highway which connects Yinchuan, Zhongwei, Guyuan and some other cities.
Rail
Wuzhong has a small railway station with services running along the Lanzhou-Baotou line, Wuzhong principally operates as a goods depot but also is serviced by passenger trains.
Air
Wuzhong currently does not have an airport; however it is a mere 90 minutes' car journey to Yinchuan's Hedong Airport with flights to Beijing, Shanghai, Guangzhou, Xi'an, Chengdu, Urumqi, Kunming, Chongqing, Shenyang and Guilin.