Turtle Head Island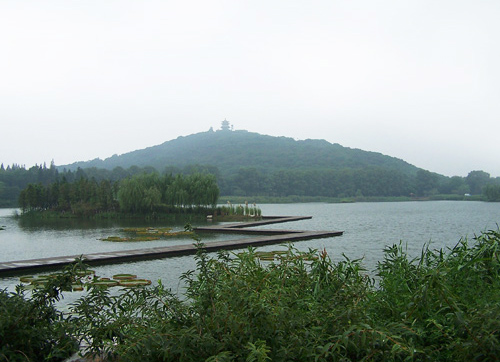 Built in 1918 and adjoining the Taihu Lake, the Turtle Head Island is a park considered as a must-see among all of the parks in Wuxi. Consisting of natural mountains and lakes, this 75-acre park has over 10 scenic spots of natural landscape, rural scenery and classical Chinese gardens.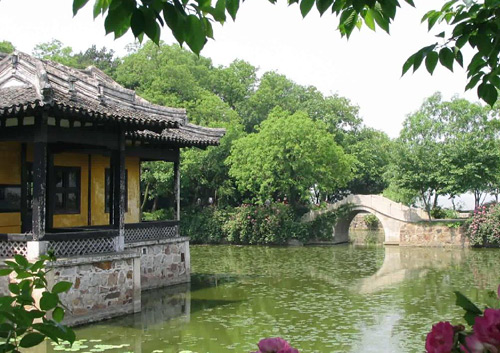 Today the Turtle Head Park has equipped with modern recreation facilities and service including restaurants, hotels, health recuperating center, business and conference center, contrasting vividly with the rich cultural heritage by ancient scholars and celebrities.
Special Activities on Turtle Head Island: Oriental Cherry Watching Festival, Firework Festival on Mid-Autumn Day.