Wuwei Transportation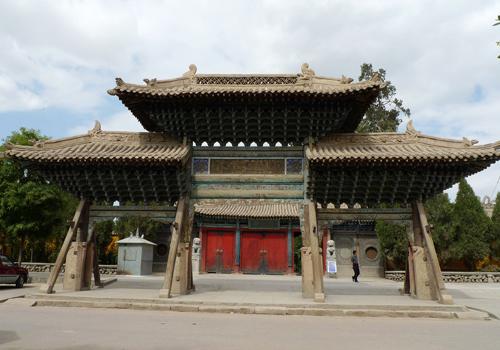 By Train
Wuwei is served by two train stations, one is located in urban area, and the other is in Wunan Town, 13 kilometers southwest from the city center, which is the largest train assembly station to the west of Lanzhou City.
There are trains pause in both Wuwei Station and South Wuwei Station each day from Lanzhou, Xi'an, Yinchuan, Urumqi, Beijing, Shanghai, etc.
By Bus
Wuwei has completely convenient road traffic. The Wuwei Bus Station, which is located in West Nanguan Road, is the first large station after entering Gansu Corridor. It operates over 90 coach lines each day, mainly departing for Lanzhou, Xining, Urumqi, Dunhuang, Baiyin, Yinchuan, and so on.
Public buses No.3, 4 or 6 can get in Wuwei Station.
City Transportation
Taxi- staring price is slightly different among different branded taxis; generally, prices starts at CNY5 within 3 kilometers, and about CNY1.5 for additional 1 kilometer.
Public buses- only 9 bus lines runs through Wuwei, ticket price cost CNY1.