Zhou Enlai and Deng Yingchao Memorial

More Photos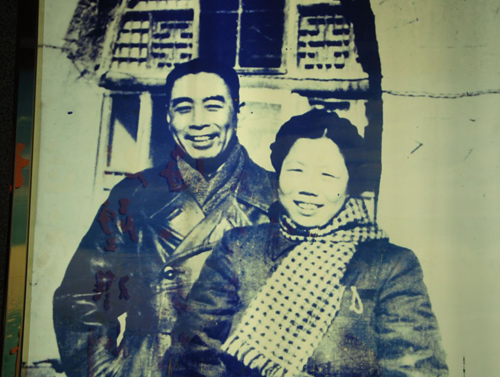 Zhou Enlai and Deng Yingchao Memorial is located in their "second hometown": Tianjin. The simple memorial building is located facing the famous Nankai University, where Zhou attended his university. Both Zhou Enlai and Deng Yingchao grew up in Tianjin, as well as first meeting there as well as developing a burning desire to deliver social change to China. For the best part of half-a-century Zhou Enlai and Deng Yingchao were a couple as well as comrades who relied on each other to deliver revolution to China.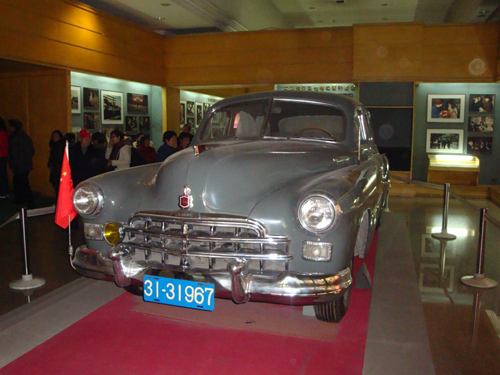 Located in the Tianjin Water Park, this three-leveled memorial was officially opened in 1998 with former Chinese Premier Jiang Zemin in attendance. The main hall holds a permanent exhibition that records the simple life of the two revolutionaries and how they managed to deliver China into Communist hands.
In another exhibition hall there are over 140 artifacts recovered from Zhou Enlai and Deng Yingchao. It's also possible to observe the actual plane that Zhou Enlai flew in.
Quick Questions
Our team is waiting for your questions. Please feel free to ask us any questions you might have about our China package tours, Chinese culture, or the sites available. We will gladly help you with any special needs you might have and all questions, like our trip designing is completely free of charge.