Shi Family Mansion

More Photos

The Shi Family Mansion is located in Yangliuqing Town of Xiqing Distric of Tianjin. Built in 1875, the mansion was originally the residence of the Shi Family, which was one of the eight prominent families of Tianjin in the ancient times. Today the mansion has been listed as an important historic site under state protection.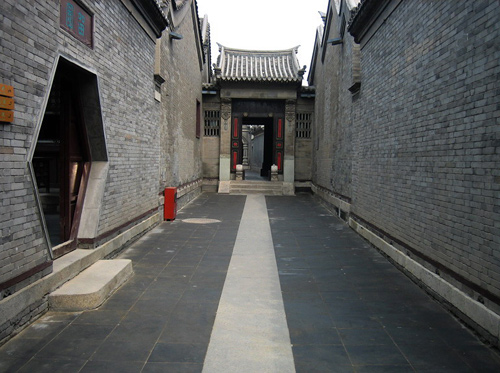 Being a grand traditional Chinese mansion covering over 7200 square kilometers, the Shi Family Mansion is made up of ancient-style 12 quadrangle courtyards, pavilions, pool and gardens. The paved path leading to the main hall is 60 meters long, with exquisite buildings standing by both sides. From bedchamber and drawing room to worshiping hall and stable, the architectural style and all the decorations fully represent the folk culture and custom in the late Qing Dynasty.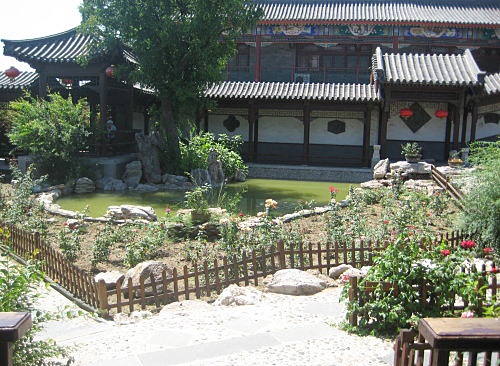 The east courtyard of the mansion consists of three quadrangle dwellings, which were the residence of the family; in the west courtyard are worshiping hall, drawing room, the family's private theater (the biggest old private theater in North China).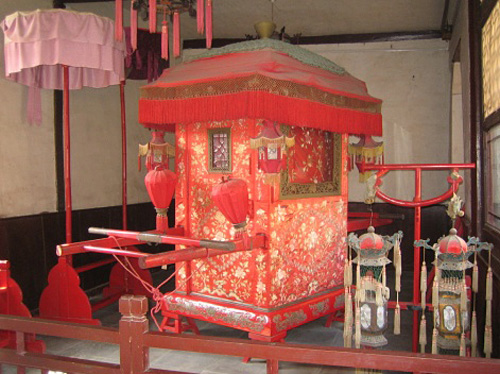 Today the Shi Family Mansion has been developed into Yangliuqing Museum and a large number of famous art masterpieces of wood engraving pictures and Tianjin tile carvings are collected there.
How to get to Shi Family Mansion?
The Shi Family Mansion sits 100 meters west of the Yuhe Bridge in Yangliuqing Town of Xiqing District of Tianjin. Tourists can get to Yangliuqing by bus.
1. Take the No.153 bus at the Tianjin West Railway Station and get off at the Yangliuqing Stop.
2. Take the No.672 bus at the Tianjin Department Store and then transfer the No.153 bus, get off at the Yangliuqing Stop.
3. Mini buses from Kai Fa Qu (Development Zone) to Yangliuqing Town are available at the Tianjin Railway Station.
Quick Questions
Our team is waiting for your questions. Please feel free to ask us any questions you might have about our China package tours, Chinese culture, or the sites available. We will gladly help you with any special needs you might have and all questions, like our trip designing is completely free of charge.