Shenyang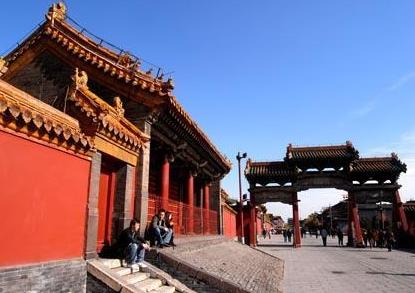 Shenyang in brief
Shenyang, provincial capital of Liaoning, is the center of politics, economy, finance, culture, transportation, communication and tourism of Northeast China. As one of the fifteen sub-provincial cities, Shenyang is divided into nine districts, one county-level city and three counties. The city covers an area of 13,000 sq. km. in total, with the downtown 3,495 sq. km. There are more than eight million residents here. Known as the Oriental Ruhr, Shenyang is the most important heavy industrial base in China. Political institutions, military establishment, financial institutions, foreign services are standing in great numbers. On top of that, Consulate-Generals of the USA, Russia, North Korea, Republic of Korea, Japan and France in Shenyang can be found here. All this is the positive proof that Shenyang is one of the super cities in China as well as the largest metropolis in the northeastern part of China. In 2013 the city is to witness the 12th National Games of People's Republic of China.
History of Shenyang – a World-Famous Historical and Cultural City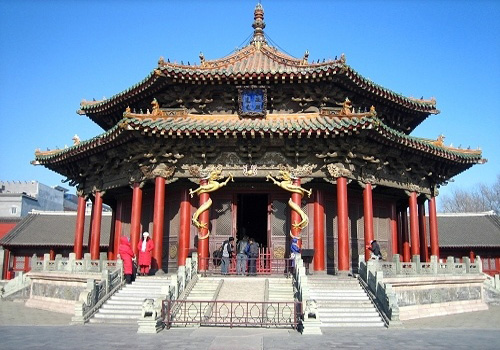 Shenyang is a world-famous historical and cultural city, which got the named thanks to its location –in the north of the then Shenshui, now the Hun River. The early culture of Liao River Basin bloomed here, thus making Shenyang one of the birthplaces of the Chinese nation. As early as 30,000 years ago, there were human beings living in this area. On the basis of research of Xinle culture, it is confirmed that our ancestors in Neolithic times were living and reproducing here. Actually, the establishment of the city can be traced back to 2600 years ago since the Spring and Autumn Period (770-476 B.C). In the year of 1625, Qing Dynasty set the capital in Shenyang before moving to Beijing in 1644. Mukden Palace, or Shenyang Gugong, the palace of the early Qing Dynasty, remains to be one of two most intact imperial palace complexes in China.
Shenyang nowadays – One of the Most Important Heavy Industrial Bases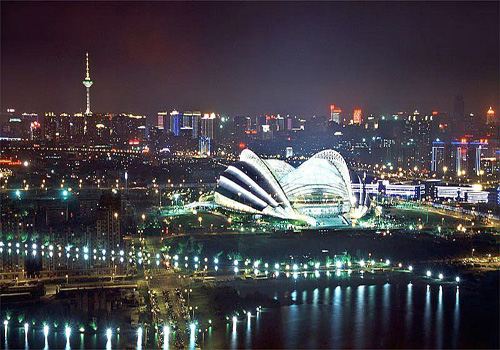 Since the beginning of the establishment of China, Shenyang has been deemed as one of the most important heavy industrial bases, dominated by the equipment manufacturing industry. After years of development, Shenyang is in possession of 4500 enterprises. Recently, under the support of the government, Shenyang old industrial base has revived; foreign investment and private capital have increased; electronic information industry and pharmaceutical and chemical industries have matured. At the same time, innovation capability and urban infrastructure have been given priority to; therefore, improvement of people's living standard is obvious, so is the long-term development of economy and social environment of Shenyang. In the joint efforts of its residents, the city is entitled "the Happiest City", "National Forest City", "National Garden City", and "National Model City in Environment Protection". Moreover, it has been ranked the top ten Chinese cities in strength, and listed as one of the economic vitality cities around China.