September 18th Memorial

More Photos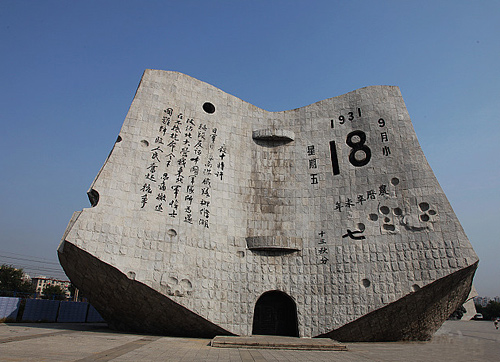 The September 18th Memorial is located in the north-east of the city of Shenyang, it is the only memorial fully dedicated to the incident in September 18th of 1931 when the temporal militaristic Japan invaded the northeast of China. The site now is a patriotic education base as well as a 4A-level state tourist spot.
This memorial has been expanded based on the tablets and the underground exhibition hall that are related to the September 18th incident. Opened to the public on September 18th of 1999, tourists can learn the details about the incident.
The September 18th Memorial is so significant because it commemorates the efforts of guerilla Chinese to destabilize the clutch of Japanese imperialism in north-western China by resorting to attacks. The bombing of a Japanese railway in Shenyang is a famous example.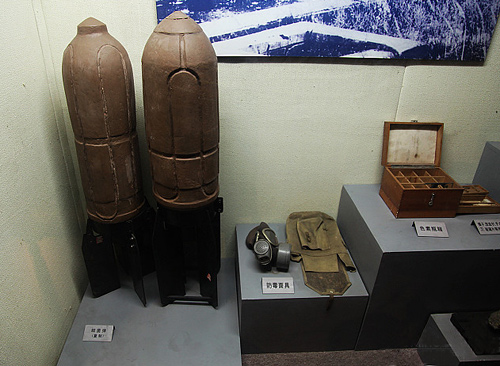 The September 18th Memorial is divided into three floors and in total covers an area of over 9000 square meters. On the main hall of the first floor reads: "never forget our nation's anger", an on the other floors there are detailed records recounting the history of Japanese imperialism in northern China.
There is one nationally famous exhibit in the September 18th Memorial – a clock that strikes only once a year on September the 18th, reminding the nation to never forget their anger towards the Japanese imperialists of the 20th century.
Quick Questions
Our team is waiting for your questions. Please feel free to ask us any questions you might have about our China package tours, Chinese culture, or the sites available. We will gladly help you with any special needs you might have and all questions, like our trip designing is completely free of charge.