Shaoshan Transportation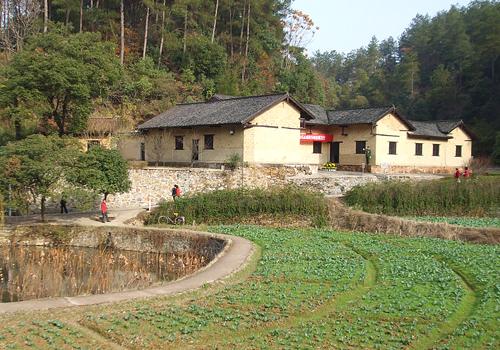 By Train
Shaoshan railway station, as the terminus close to Shaoshan bus station, and opposite to the Mao Zedong statue Park, is located in the Qingxi Town. Every day, trains bound for Changsha are available.
By Bus
Shaoshan has its own bus station that located in the Qingxi Town. Every morning, buses bound for Xiangtan are running every fifteen minutes from five o'clock in the morning. Buses leaving for Changsha are running every thirty minutes from 07:00 to 17:30. Besides, if you are in Changsha Nan bus station, you can take bus to Shaoshan, which runs every fifty minutes from 7:00 to 17:00.
City Transportation
By bus – beltway connects scenic spots in Shaoshan together. Buses can take visitors from railway station or bus station to many attractions such as Di Shui Cave, Former Residence of Mao Zedong from 06:00 to 19:30.