Shangrao Attraction
Read the following introductions for attractions in Shangrao. You will know the top attractions there and you can also get to know the city attractions by category.
Top Shangrao Attractions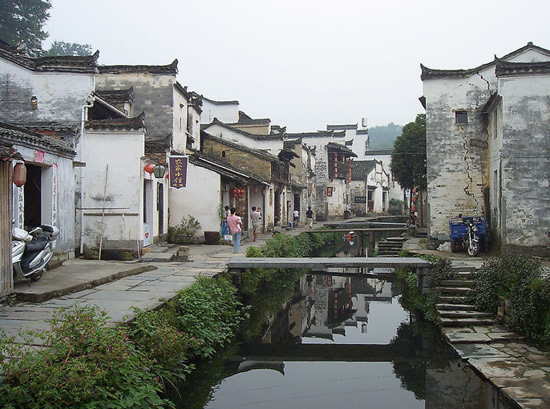 Likeng Ancient Village in Wuyuan County of Jiangxi Province was originally built by the Li Family Clan, and is 12 kilometers from Wuyuan County. Likeng is fam...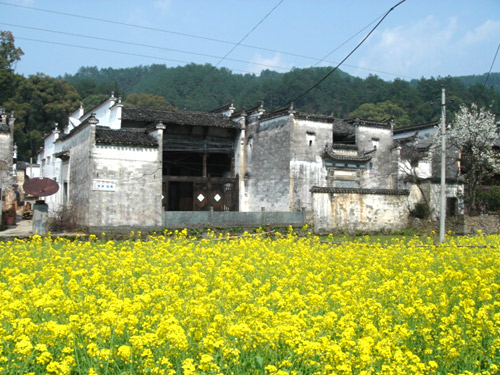 Xiaoqi Village is located in Wuyuan County, which is believed to possess the most beautiful countryside sights in China. It is often referred to as the "pearl" of Wu...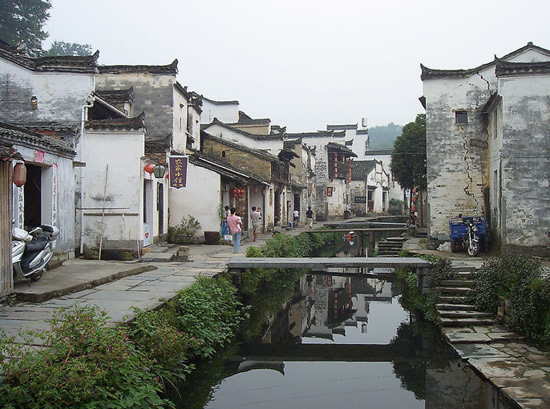 Used to be a prosperous and well-renowned merchant town and cultural hub, and setting against the picturesque background of a river and a mountain range, Likeng Village is home to some of Anhui's most stunning architecture of Qing and Ming dynasties, with white washed houses, classic grey tiles, and ancient wooden and stone bridges.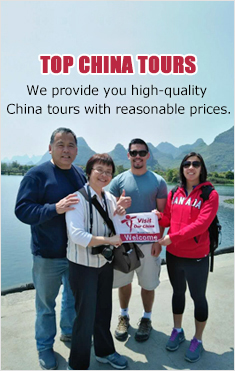 Popular City Tours