Xiaoqi Village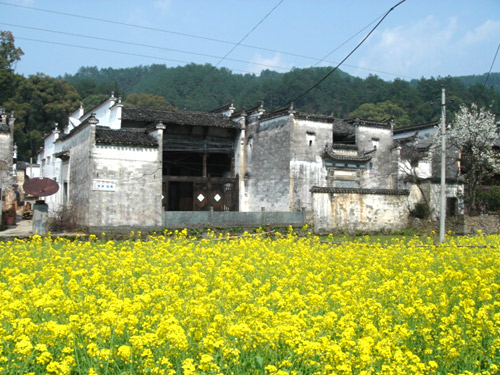 More Photos

Xiaoqi Village is located in Wuyuan County, which is believed to possess the most beautiful countryside sights in China. It is often referred to as the "pearl" of Wuyuan and has consistently attracted tourists from all over China and the world to see and collect its beauty. Built in traditional Hui-style (with white-washed walls and classic grey tiles), the old houses of the village are located among mountains shrouded in mist. It is indeed a place with a unique and unusual quality which can only be appreciated by those who have visited it.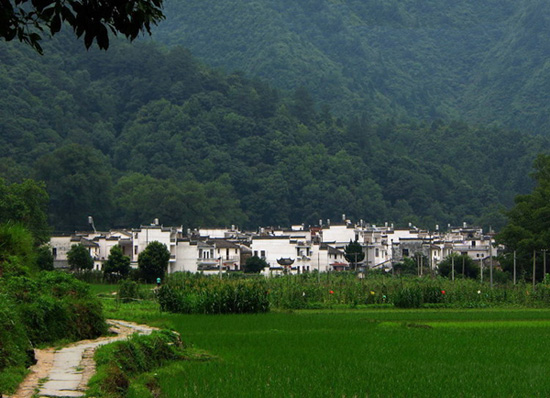 Three Carvings
That includes stone carving, tile carving and wood carving, all of which can be seen inside local houses. These widely praised woodcarvings from imperial times will remains in the town for the pleasure of visitors; it captures the spirit and lifestyle of people in Shaoqi in ancient times.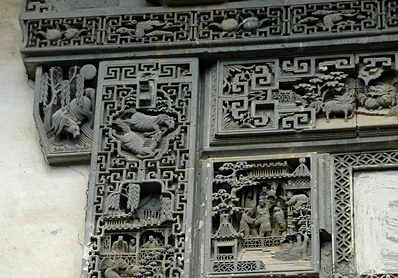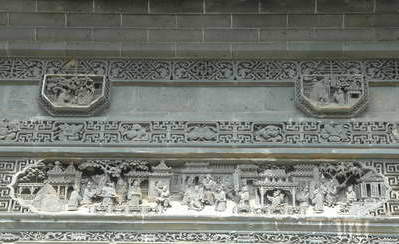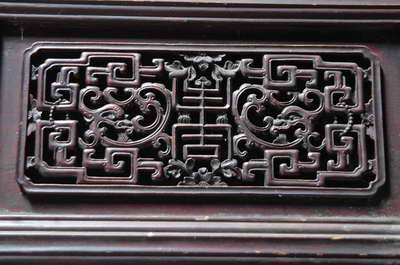 Double-well engraved with the moon
In Xiaoqi village there is an ancient well accompanied by a small well - the small one is for washing barrels while the large one is for drawing water. At fine nights, the reflection of the moon can be seen "engraved" into the water of the wells, and the sight of "double moons" is quite amazing.
Park of Rare Old Trees
Xiaoqi not only show people with its cultural charm but also offer a chance to visit many national precious old trees, e.g. more than 1000 old camohor trees, broad-leaves phoebe zhennans, Chinese yews, etc. which has an element of mystery and grandness.
Tea Workshop
The best-reserved workshop of flowing tea making is right preserved in Xiaoqi, representing its primitiveness and elegance. It gives visitors a chance to learn about the tea-making process as well as enjoy freshly brewed tea.
How to Get to Xiaoqi Village in Wuyuan County
The way to get to Xiaoqi Village is detraining at Quzhou, Shangrao, Jingdezhen or Nanchang, then catch a bus to Wuyuan County. From Wuyuan County it's possible to get to Xiaoqi by bus, however with buses being infrequent chartering a car or a two-wheeled motorcycle can also take you there.
Quick Questions
Our team is waiting for your questions. Please feel free to ask us any questions you might have about our China package tours, Chinese culture, or the sites available. We will gladly help you with any special needs you might have and all questions, like our trip designing is completely free of charge.