Qufu Attraction
Read the following introductions for attractions in Qufu. You will know the top attractions there and you can also get to know the city attractions by category.
Top Qufu Attractions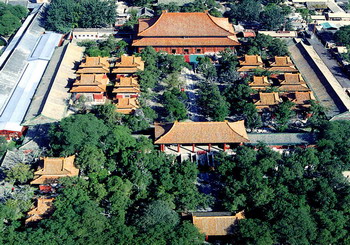 Chinese name: 孔庙孔府孔林/三孔 (Kongmiao, Kongfu, Konglin/ San Kong) Location: Temple of Confucius is located on Shendao Road; Mansion of Confucius is on the east side of ...

Chinese name: 微山湖 (Wei Shan Hu) Location: The Wei Shan Lake is located in the Weishan County - south of Qufu city, Shangdong province. Admission fee: The Lake con...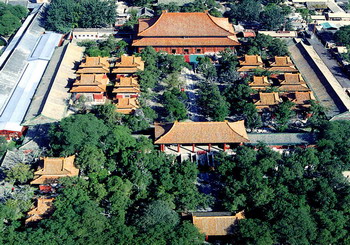 Qufu is the birthplace of the great thinker Confucius. San Kong, the Temple and Cemetery of Confucius and the Kong Family Mansion, is the sole largest building group combining residences and tombs of Confucius and his descendants. It is human heritage developed in commemoration of Confucius and introducing Confucianism. With its rich cultural accumulation, it is famous for long history, great scale, rich cultural relic and high scientific artistic value.

Composed by four connecting lakes and located in the middle of Beijing-Hangzhou Grand Canal, Weishan Lake is the biggest freshwater lake in North China. On its largest island, historical relics, tombs, temples and buildings are found, including the famous monument of the Railway Guerrillas, which is a household name in China.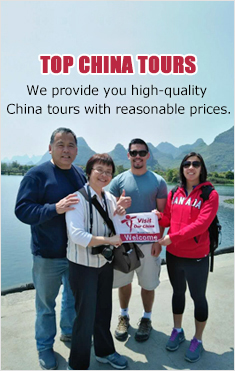 Popular City Tours