Qinhuangdao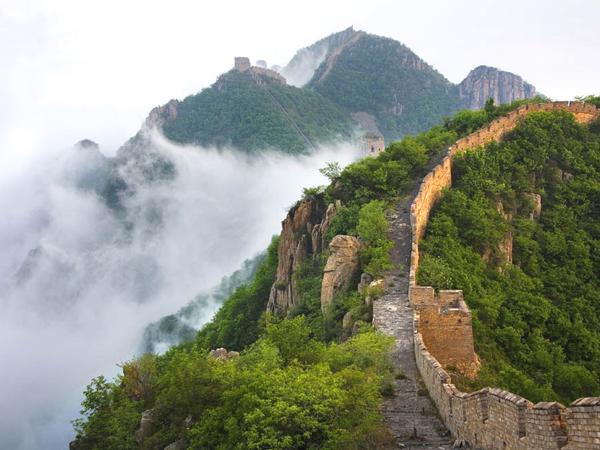 Qinhuangdao in brief
Qinhuangdao, or Qin for short, is one of the first coastal open cities of China as well as a famous historical ancient city of Hebei Province visited by more than 20 Chinese emperors. Being the only city of China that is named after regnal name of an emperor, accurately Qin Shi Huang of Qin Dynasty (221B.C.-207B.C.), Qinhuangdao was a desolate island at the very beginning and became a land-tied island in approximately in the 18th century. Beautiful natural landscapes and pleasant climate make it a famous summer resort in North China since 1898, with the fame of "the back garden of Beijing". With an area of 7812.4 square km, Qinhuangdao has a population of 2.98 million by 2010, with convenient transportation network and modern communication network.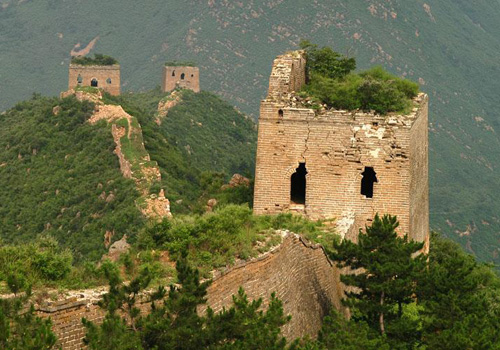 History of Qinhuangdao – a strategic city of vital importance
As one of the highlight sections of the Great Wall, Qinhuangdao is where several famous passes of Northern Qi (550-577), Northern Zhou (557-581), Sui (581-618) and Ming (1368-1644) locate. When visiting the place in 215 B.C., Emperor Qin Shi Huang, China's first monarch with the title of "emperor", decided to send necromancers to the East Sea to seek immortals for the way to immortality. Emperor Hanwudi of Western Han Dynasty (206B.C.-24A.D.) once ordered to build defense system here and used Jinshanzui of Beidai River area as a place for store up grains. In Yuan (1271-1368), Ming (1368-1644) and Qing (1644-1911) dynasties, several battles took place in the city. At the beginning of the Republic of China (1912-1949) when China was still in chaos, foreign armies and priests began to access the city; in the meantime, domestic democratic movements aiming at saving China developed and Dr. Sun Yat-sen came to visit the city in person to inspect the Shanhaiguan Bridge Construction Plant. On December 27 of 1948, the city got liberated and was officially renamed Qinhuangdao in the next year.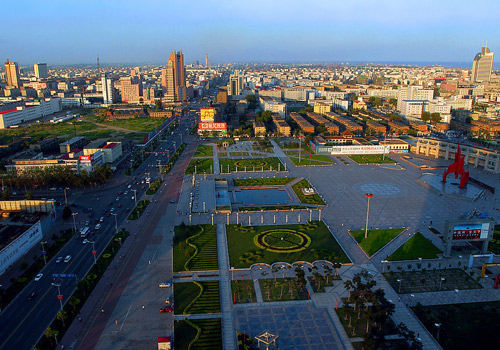 Qinhuangdao Nowadays – a charming modern city of tourism and investment
Divided into three administrative districts, namely Haigang District, Shanhaiguan District and Beidai District, Qinhuangdao is now a famous port city and home to 33 Chinese ethnic groups and is attracting hundreds of thousands of visitors with over 40 scenic spots. Ranking the 29th among 100 Chinese cities which are most striking in comprehensive competitive force, Qinhuangdao possesses favorable foundational conditions and investment environment. So far, there have been many world-famous companies such as GE of the USA, Asahi Glass of Japan and LG of South Korea establishing offices in the Qinhuangdao. Besides, the city has also been keeping in close communication in many aspects with more than 20 international cities from the USA, Italy, South Africa, Japan, South Korea, and so on.