Qingdao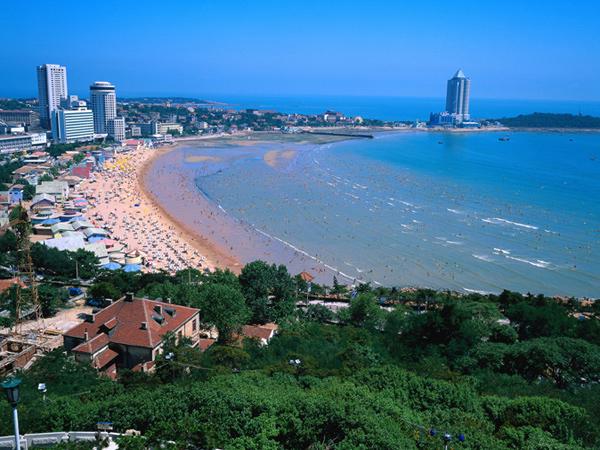 Qingdao in brief
Qingdao, a beautiful seaside city located in southeast Shandong Province coast, is a charming place where travelers love to have a breath far away from China's dense urban interior. Situated not far away from Korea and Japan to the east, Qingdao represents an important city for international trade and is renowned for its typical seascape and European architectural style. Being a German colony for a while, the city has proudly kept these typical buildings' characteristics which grant it the name of the "Orient Switzerland", a scenery rarely seen in all mainland China. In Qingdao, red roofs, green trees, blue sea, and azure sky form a bright and colorful picture that never let visitors down.
History of Qingdao – A German influenced city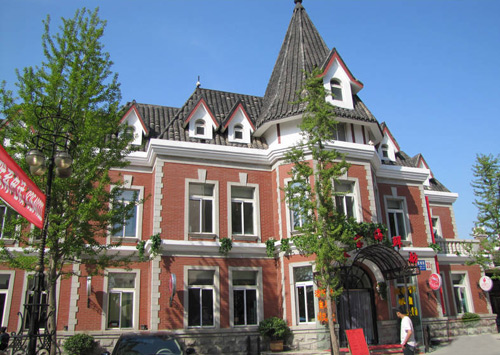 Qingdao's history is an important topic that explains today's influence of tourism. Being a colony under German and then Japanese settlements for thirty three years up to 1949, reminiscences of this alien past can still be seen everywhere, giving even more attraction to this coastal city. In order to enhance the importance of the Tourism Industry in the city, the Qingdao Municipal Government plans further developments of the city in the future. Namely, Qingdao had the great opportunity to be a host seaside city for the 2008 Beijing Olympic Games, the sailing competitions being hold there. The international event gave to this charming Sino-Bavarian city the opportunity to follow on its bright development. Up until now, more than a charming seascape city, Qingdao also represents the fourth largest port in China and its booming Industry has successfully carried it as a modern and thriving town.
Qingdao and Korea – A special overseas relationship
Since the establishment of the first Korean companies in Qingdao in 1988, the Korean population has been increasing more and more in the population of the city. Living and working there, they make up the largest community in all China. Qingdao flourishes with lots of Korean investments and the cultural exchanges that have been developed with years established a deep a close friendship with the native Chinese population.
Qingdao nowadays – Between architecture and white sand beaches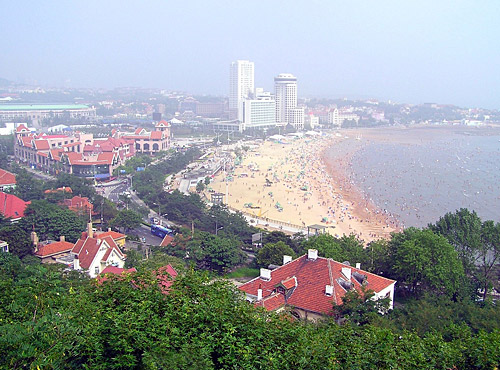 As a seaside city, Qingdao offers lots of attractions for the pleasure of travelers who have the chance to stop by. Beyond its beaches and hilly parks, Qingdao also gives the possibility to discover lots of pleasant sights and flavors especially in the old town area. Visiting Qingdao is experiencing the vision of huge skyscrapers and ancient German architectural style, tasting seafood and of course the worldly famous Tsingtao beer produced here since the establishment of the Brewery in 1903 by German people. The place is open to visits and tasting: have a bottle of fresh Qingdao Beer right here! A worth it experience for beers' amateurs or just lovers of China's culture! Namely, the city sponsors every year the must-see "Qingdao International Beer Festival" but also other numerous ones such as the "Qingdao International Sea Festival", "Beach Culture Festival", the "Sea Affection Festival", and the "Summer of Qingdao Festival". For sure, traveling to Qingdao will give you a feeling of being in Europe at the same time!