Qingdao Weather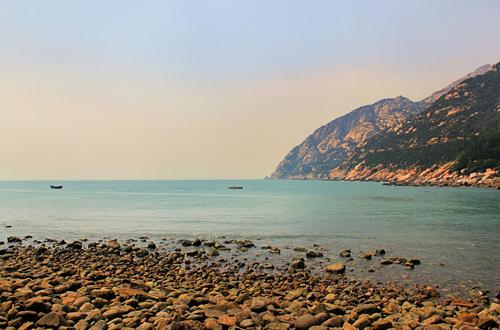 Seated on the south end of Shandong Peninsula, the shore of Yellow Sea, Qingdao City is in the same latitude as Tokyo of Japan, and they enjoy similar climate- the marine monsoon climate in the North Temperate Zone. It is humid, moderate in temperature, small in temperature difference between day and night, slow rising and down of the air temperature and with four distinct seasons. Qingdao enjoys an annual average temperature of 12.7 Celsius degree, an annual average 11.4 days with temperature higher than 30 Celsius degree and an annual average 22 days with temperature lower than -5 Celsius degree. It has 251 frost-free days, about 30 days more than its adjoining areas. The annual average rainfall is 662.1 mm, annual average snow days are only 10, and annual average relative humidity is 73%. The dominant wind is southeasterly throughout the year.
Qingdao has a long spring and a slow rising of the temperature at the time. The summer is generally one month later than in other inland cities, it is rainy but not scorching and the average temperature in July is only 23 Celsius degree. Autumn is also long with crisp air. Winter is also later than in inland cities with about 15-20 days, and it has a lower temperature though not severe cold; the average temperature is -3 Celsius degree in January.
To travel in Qingdao, spring, summer and autumn are all best seasons. In spring, the beautiful and exquisite sakura pink the Zhongshan Park and the South Sanming Road; in summer, it is the golden time to enjoy the warm seawater on the soft beaches without burning sun; and in autumn, it is a season of golden phoenix tree in Badaguan Scenic Area as well as a season for a feast of seafood. Furthermore, the famous Qingdao International Beer Festival held in August and Qingdao Fashion Festival held in September each year are great appeals to many visitors.