Qiemo Transportation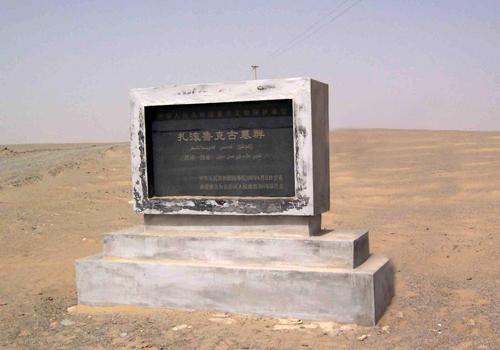 By Air

Qiemo airport, situated in the north of the county, is 1.2 kilometres away from the downtown area. So far, seven flights from Urumqi to Korla to Qiemo carried out by China Southern Airlines Company Limited are available each week.
By Bus
Qiemo is the second stop of national road G315 from Xining to Kashgar. The transportation network of Qiemo stretches from Ruoqiang in the east, Hetian of Minfeng County in the west, highway of Tazhong desert in the north. In addition, visitors can take buses to Korla in the Qiemo long-distance bus station.

City Transportation

Taxi – taxies are available in the county; with five yuan you can reach almost anyplace in Qiemo.

Bus – there are several bus routes in the county, but they do not run regularly.