Wynn to start building new casino resort in Macao next year
created: 2010-06-13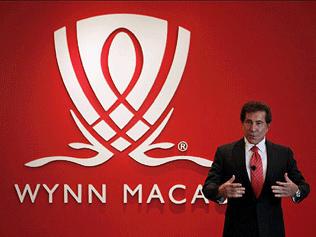 It is announced that the U.S. gaming magnate Steve Wynn would initiate the construction of a new mega casino resort in Macao's Cotai district next year, the Macao Daily Post reported on Friday.The new casino resort project was expected to be completed in 2014, which will feature no more than 400 to 500 gaming tables and 1,200 to 1,800 slot machines, the daily quoted Wynn as saying at a press briefing for Wynn Macao Ltd., the local operation of U.S. gaming company Wynn Resorts Ltd., of which Steve Wynn is the CEO.Wynn currently runs a high-end casino-resort property on the Macao Peninsula. He said the new property on Cotai will be similar to the old one which cater to tour and travel groups, conventions, meetings and conferences, but will increase the current capacity of 1,014 rooms by about 50 to 60 percent.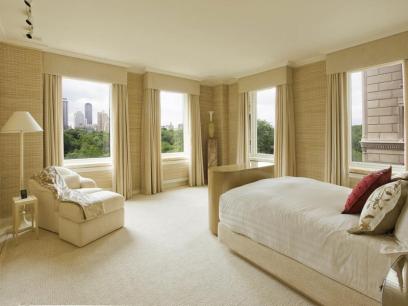 Wynn also pledged to split operations between Las Vegas and Macao, saying he will basically be spending more of his time in Macao. "We are not just an U.S. company but we are also a Chinese company," the daily quoted him as reporting.
By the first quarter of this year, there were a total of 33 casinos operating in Macao, with 4,811 gaming tables and 14,503 slot machines, according to the figures from Macao Special Administrative Region (SAR) government.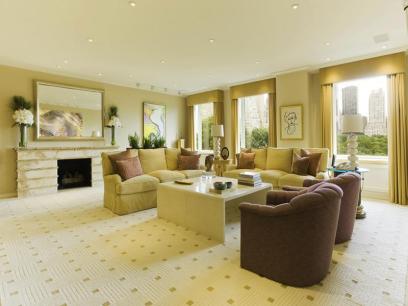 Meanwhile, Wynn Macao has predicted a slow down in revenue for the second half of this year, the daily quoted Linda Chen, Chief Operating Officer of the company, as saying.
However, she also said that the recently announced estimate from the SAR government for a 30 percent growth for Macao's total gaming revenue this year was still too conservative, given the massive revenue experienced in the first half of this year.
Recommended China Guide: