Air route linking Europe and Hunan Province in China to launch
created: 2014-05-09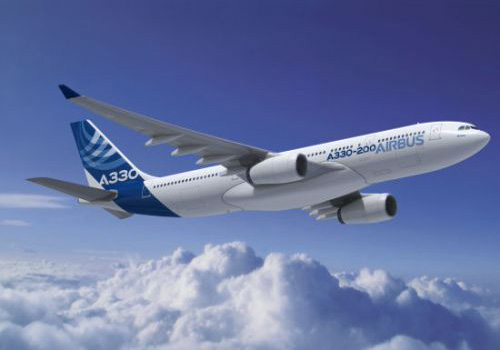 China Southern Airlines announced that it would launch the first direct air route between Germany and central China's Hunan Province.
The route, which will link Frankfurt, Hunan's provincial capital Changsha and southern metropolis Guangzhou, will begin operation on June 23 with three round-trip flights a week.
Using Airbus A330-200 planes, outbound flights will leave on every Monday, Wednesday and Friday and take off at 9:30 p.m. from Guangzhou, capital city of south China's Guangdong Province. The plane will arrive in Changsha at 10:45 p.m., and head for Frankfurt 70 minutes later.
The opening of the route will help travelers in Hunan Province save about five to eight hours in transfer time and cut their costs by 1,000 to 3,000 yuan (160 to 479 U.S. dollars). Currently passengers in the province heading to Europe have to take connecting flights in Shanghai, Guangzhou or Beijing.
A transfer hall will be set up at Changsha Huanghua International Airport's arrival lounge to speed up transit, statement from the airline company.
The airport will also allow 72-hour transit visa exemptions and facilitate visa applications for Germany.

-News from Xinhua

Recommended China Guide: