Nagqu Transportation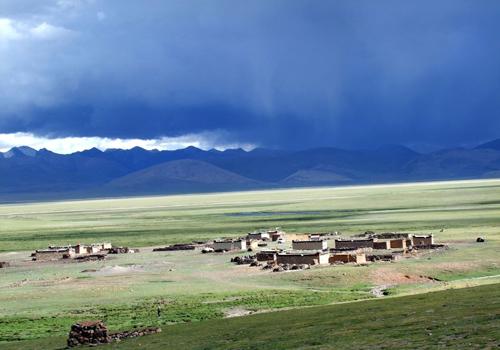 By Train

Nagqu railway station is the transfer station of Qinghai-Tibet Railway, as well as the station of the highest altitude. Located in the western part of Nagqu, it is close to Qinghai-Tibet Railway. Now people can take trains from Beijing, Chengdu, Chongqing, Lanzhou and Xining.

By Bus

Nagqu, as a town of great importance, is the vital communication line of Qinghai-Tibet highway. In a large degree, it is quite convenient to leave Nagqu for different places, especially easy to take buses bound for Lhasa and Qinghai.

City Transportation

By car – prices of chartered car vary from season to season. Since the condition of Qinghai-Tibet expressway is not bad, different types of car including off-road vehicles can drive you to Nagqu.