Trandruk Monastery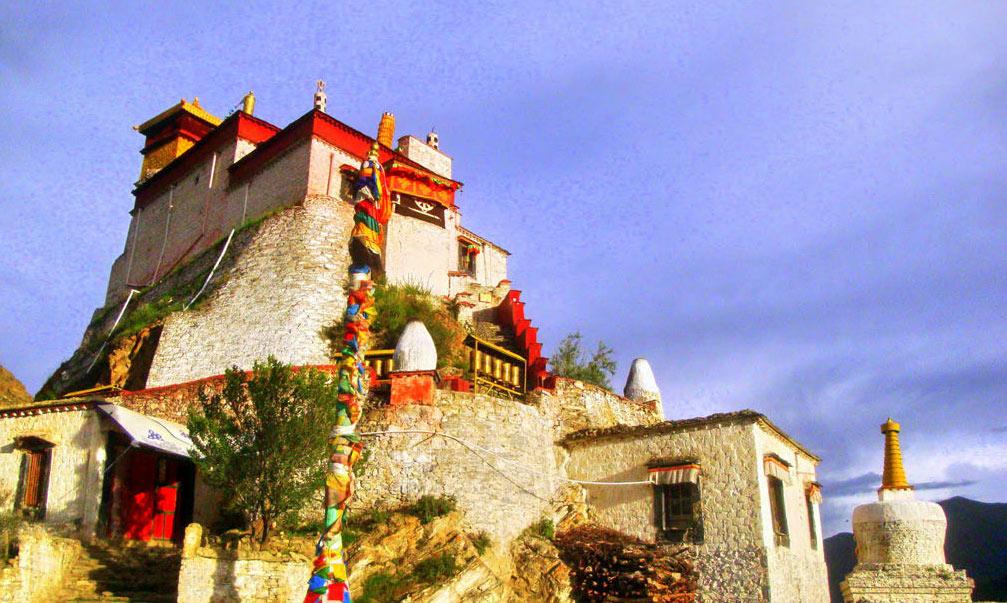 More Photos
Location: Nêdong County, Shannan Prefecture in the Tibet Autonomous Region.
Opening time: 09:00 - 16:00.
Admission: RMB30.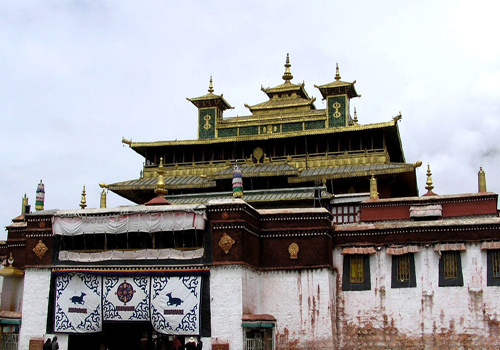 Built in 7th century during the reign of ancient Tibet King Songtsen Gampo, Trandruk Monastery is about two kilometers away from Nedong County. It is a great place to visit for the special architecture (the famous cupreous bell and the grand Pearl Thangka), the unique Tibet religion culture, as well as the spectacular natural scenery (blue sky and verdant trees) that surrounds the monastery.

Trandruk Monastery consists of two buildings, respectively, the main hall and the Naiding Lakang which is a chapel. The main hall has a huge buddha statue entirely built from copper. Naiding Kangla has many special buddha statues.

Pearl Thangka - it is the most famous and precious object of Trandruk Monastery. It is a picture painted by pearls to describe the image of sleeping Goddess of Mercy. It is 2 meters long, 1.2 meters wide, consisting of 29026 pearls, including one diamond, two rubies, one sapphire, 1997 coral beads, 185 turquoises and other precious stones. It is not easy to keep this precious relic.
Quick Questions
Our team is waiting for your questions. Please feel free to ask us any questions you might have about our China package tours, Chinese culture, or the sites available. We will gladly help you with any special needs you might have and all questions, like our trip designing is completely free of charge.