Lanzhou Transportation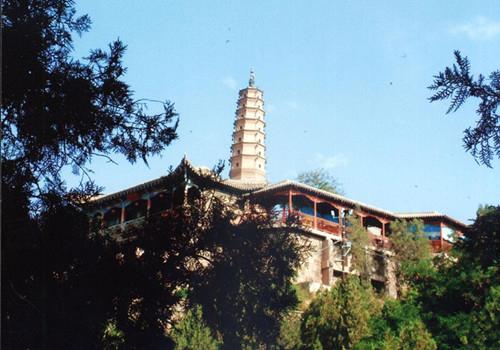 Lanzhou City is one of the 9 comprehensive traffic hinges of China, one of the 10 regional passenger transport center of railways, and the largest transportation hub and physical distribution center of railway, highway and air route in Northwest China.
By Air
Lanzhou Zhongchuan Airport, located 74.5 km (about 1-hour-drive) north to the downtown area, provides about 40 lines to more than 30 main cities of China, such as Beijing, Shanghai, Guangzhou, Shenzhen, Chengdu, Hong Kong, etc. The daily services will be adjusted according to demands in different seasons.
The West Donggang Road, the ticket office of the civil aviation in city center, is the site to catch shuttle buses to the airport which departs every 1 hour in the day time and cost CNY30. If take a taxi to the airport, it will cost about CNY120.
By Train
Lanzhou Train Station is in the south of the city which can be reached by buses No.1 or 3. It has 60 trains everyday back and forth to most cities, and provides direct service to big cities of Beijing, Shanghai, Nanjing, Qingdao, Jinan, Changsha, Chengdu, Xi'an, Urumqi, etc.
By Bus
Lanzhou has three bus stations, the East Station, West Station and South Station. The East Station in Pingliang Road provides buses to neighboring places such as Baiyin and Tianshui; the West Station near the drum tower runs coaches mainly to the areas of the Kansu Corridor (the thoroughfare from the inland area to Xinjiang). Buses No.1, 106, 127 can transport passengers between East Station and West Station. And The new built South Station is located at the entrance to the expressway.
City Transportation
Bus- the public transport in Lanzhou is quite convenient. With CNY1, people can get to most of the main attractions in all districts of the city by bus.
Taxi- pricing starts at CNY7 for 3 kilometers, and 3 km after, additional CNY1.4 are charged per kilometer.