Jiuzhaigou Attraction
Read the following introductions for attractions in Jiuzhaigou. You will know the top attractions there and you can also get to know the city attractions by category.
Top Jiuzhaigou Attractions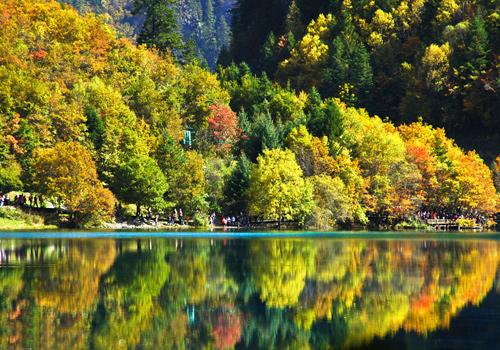 Jiuzhaigou National Park (Jiuzhaigou Valley Scenic and Historic Interest Area) Chinese name: 九寨沟国家地质公园 (Jiuzhaigou Guojia Dizhi Gongyuan) / 九寨沟风景名胜区 (Jiuzhaigou ...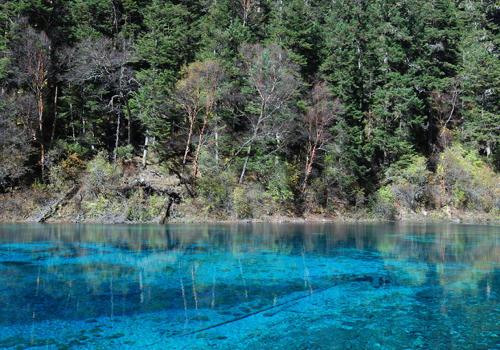 Chinese name: 黄龙景区 (Huang Long Jingqu) Location: in the Huanglong Village, Songpan County, Ngawa Tibetan and Qiang Autonomous Prefecture, Sichuan province. Admission fe...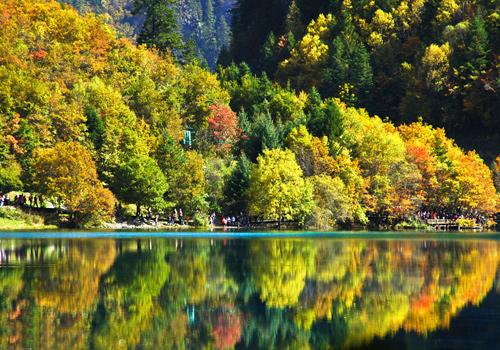 Inscribed as World Heritage Site and World Biosphere Reserve, Jiuzhaigou Valley enjoys its great reputation all over the world. The name "JiuzhaigouValley" comes from mandarin which means "Valley of Nine Villages". Being covered by 52% natural forest, the Valley spans over 600 square kilometers.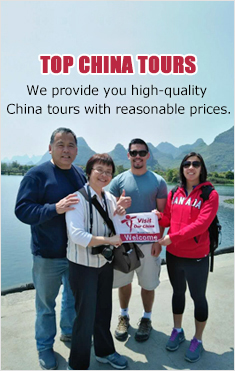 Popular City Tours