Lushan Mountain National Park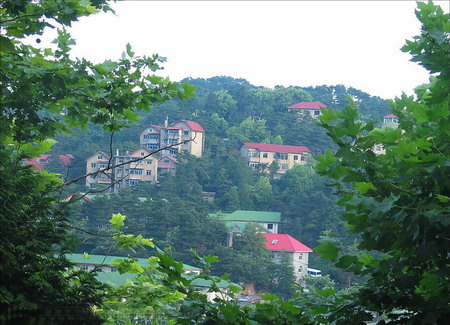 More Photos

Excellent human sceneries assemble here. Bordering Yangtze River in the north and Poyang Lake in the east, Lushan Mountain covers an area of 302 square meters, with the 1474-meter Dahanyang Peak as the highest point. Lushan Mountain is famous for its magnificent and rugged landscape.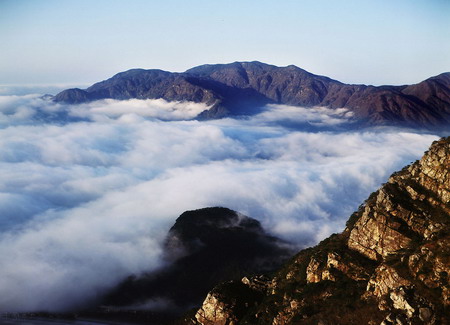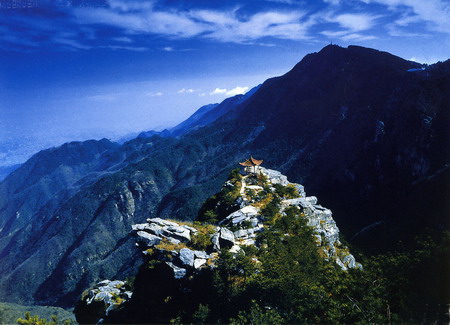 Lushan Mountain is a famous ancient mountain integrating religion, education and culture, and Lushan became one of the Buddhist center as early as in the Mingdi reign of Eastern Han Dynasty. The religious affairs in this area thrived from the 3 rd century to the 13 th century, as a result, the number of the temples reached 500. Among these temples, there are three major temples (Xilin, Donglin and Dalin), five jungles (Haihui, Xiufeng, Wanshan, Qixian and Zonggui) among which Donglin Temple is the birth place of Buddhist Pure Land Sect.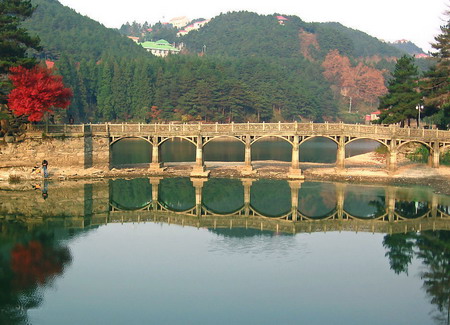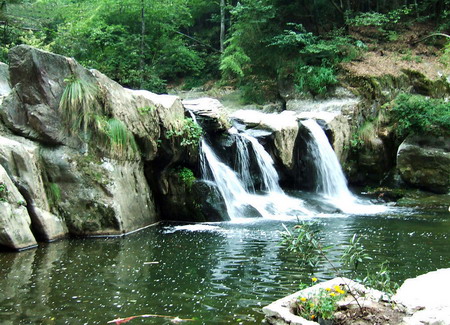 At the beginning of this century, churches of more than 20 countries appeared in Lushan Mountain. At present, there are still temples and churches of five major religions (Buddhist, Taoist, Islam, Christianity and Catholic). In 940, Bailudong Academy, the earliest academy of China, was built here and then reconstructed and expanded by Zhuxi, a famous Neo-Confucianism in Southern Song Dynasty. After the 19 th century, foreign countries such as British, America and Russia built villas in Lushan Mountain, as well as the national government. From ancient times, thousands of poets and literary men came to Lushan Mountain because of its fame and created four thousands of poems, adding rich cultural ambience to Lushan Mountain.
Quick Questions
Our team is waiting for your questions. Please feel free to ask us any questions you might have about our China package tours, Chinese culture, or the sites available. We will gladly help you with any special needs you might have and all questions, like our trip designing is completely free of charge.