Jiayuguan Transportation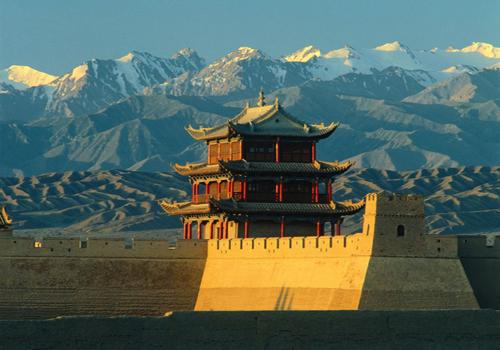 By air


Jiayuguan Airport is located 9 km northeast of downtown Jiayuguan. The airport has launched flights to cities such as Beijing, Lanzhou, and Xi'an every week. Currently airport bus is not available. A taxi to the airport from downtown costs around CNY20.


By train


Jiayuguan Railway Station is located on Yingbin Xilu, 5 km southeast of urban center. Trains from cities such as Lanzhou, Beijing, Shanghai, Xi'an, and Zhengzhou to Urumqi pass through the station. The train N851 departs from Lanzhou at 20:50 and arrives in Jiayuguan at 07:36. The train N852 departs from Jiayuguan at 20:40 and arrives in Lanzhou at 07:04.


By long-distance bus


Jiayuguan Bus Station is located on the junction of Shengli Zhonglu and Lanxin Xilu. There are regular buses to Urumqi, Lanzhou, Wuwei, Jinchang, Yumen Town, Linxia City.


City transportation


---By public bus


Jiayuguan City is very close to Jiuquan City. There are public buses running between Xiguan Shizi in downtown Jiuquan and Palace of Culture in downtown Jiayuguan and charge normally CNY3.


---By taxi


The start price of a taxi in Jiayuguan is CNY6. Most of the scenic spots can be accessed by taxi at affordable price.