Ji'an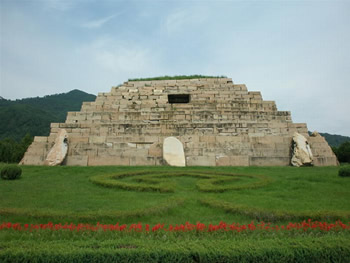 Ji'an in brief
Located in the southeast of Jinlin Province, Ji'an borders Liaoning Province in the southeast and Tonghua City in the north and sees Yalujiang River's distance from North Korea. It has a delightful climate with four distinct seasons and picturesque landscapes, enjoying the fame of "Small Jiangnan" (Jiangnan here refers to the region south of Yangtze River, which is famous for its delightful climate and beautiful scenery). There are totally nine nationalities, such as Han, Korean and Man Ethnic Group. Ji'an is also a famous frontier city of Southeast China and an important distributing center in Changbaishan Mountain area.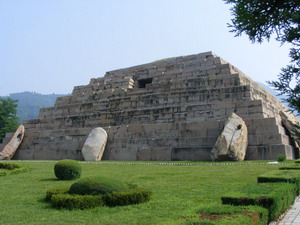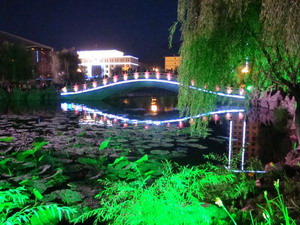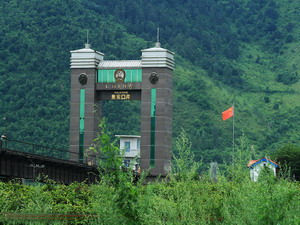 Ji'an possesses a long history and profound culture, as early as in 37 A.D, Gaojuli Ethnic Group, also known as Koguro nationality, built its Kingdom in Ylujiang River and Hunjiang River area. And its capital was moved to Ji'an city and last for 425 years. In 2004, the Capital Cities and Toms of Ancient Koguro Kingdom were listed as the world heritage. The tourism in Ji'an is also ascendant, with the ancient culture tours and Eco-travel as the leading. Ancient splendid history has left famous historical relics, among which there are historical Koguro relics such as Gwanggae Stele (King Haotai's Stele), Wukui Tomb, Kungnae-song, Wandu Mountain City and the "Eastern Pyramid"-General Tomb. What's more, the Eco-travel represented by Wunv Mountain can provide you chances to enjoy the graceful landscapes of mountains and rivers. Since Ji'an is located on the border, the "Border Tour" of Ji'an is quite special and attracting.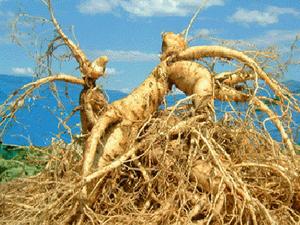 Products of Ji'an
Specialties: Ginseng, Bee Products, Grapes, Chinese Chestnuts, Carps in Yalujiang River, Wood Frog and Spotted Deer.
Special Wild Products: Pine Nuts, Chinese Walnut, Bracken, Aralia Elata, Yamazeri, Acanthopanax, etc.
Other Economic Crops: Black Agaric, Apples, Pears, Plums, Strawberries, haws, etc.
Economic Animals: Spotted Deers in Changbaishan Mountain.
Local Flavors: Bibimbap, Kuguro Barbecue, Farm Meals in the Holliday Village.