Ji'an of Jiangxi Transportation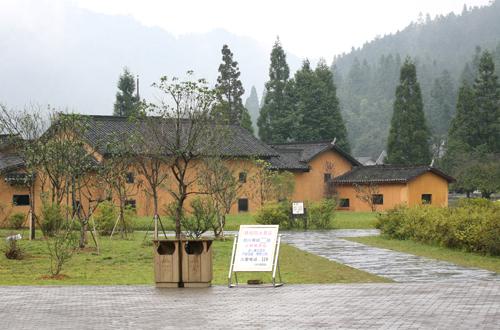 The city has a small local bus network that connects all the main tourist attractions.

Air
The city has Taihe Airport that provides connections to Guangzhou, Fuzhou, Nanchang and Shanghai.

Rail
The closest railway station is 130 kilometers from the city in another county in Jinggangshan; trains depart to Beijing, Shanghai, Shenzhen and Guangzhou.