Hohhot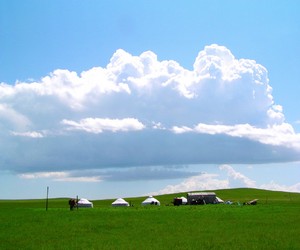 Hohhot in brief
Hohhot, in Mongolian language, means the green city. Located in the northwestern part of North China, in the middle of Tumochuan Plain, Hohhot is the provincial capital of Inner Mongolia Autonomous Region. It is bordering Zhuozi County, Liangcheng County and Lingeer County in the east, Tumoteyou banner in the west, the Yellow River in the south, Daqing Mountain in the north. Generally speaking, it is situated a thousand metres high above the sea level, with the northeast-high, southwest-low terrain. It is the hub of politics, economy, science, culture and education of the region, covering an area of 17,000 sq. km. Divided into four districts, four counties, one banner and one economic and technical development zone, Hohhot is a well-known city beyond the Great Wall, where thirty-six ethnic minorities live together and the population reaches more than two million in total. For travelers it is better to visit the city from April to October.
History of Hohhot – A Tale of A City and A Woman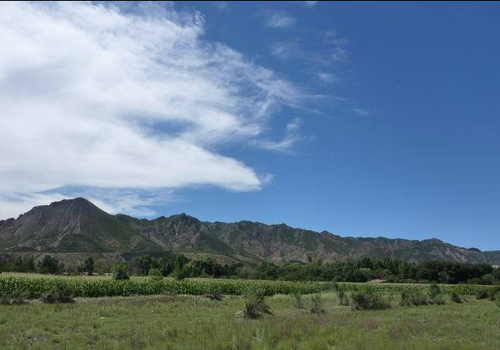 Hohhot has been a remarkable city beyond the Great Wall for more than four hundreds years. Originally, it used to be divided into two cities – the old one which was said to be built in 1581 by the leader of Mongoli tribe Andahan and his wife Sanniangzi; the new one was constructed in 1735 when it was known as Guisui County. Moreover, since history saw many Buddhism temples in Hohhot, the city can also be called Zhaocheng. What is worth mentioning in the history of Hohhot is Zhongjin, whose nickname was quite familiar to the common people – Sanniangzi. First and foremost, Sanniangzi was a statesman of vision and a founder of the old Hohhot city. Not only was she beautiful but also she was a national hero who held tribes in Mongolia together and played a vital role in the economy and culture. Therefore, people of Han nationality and Moggol nationality have venerated her till now.
Hohhot nowadays – Excellent Tourism City and Dairy Capital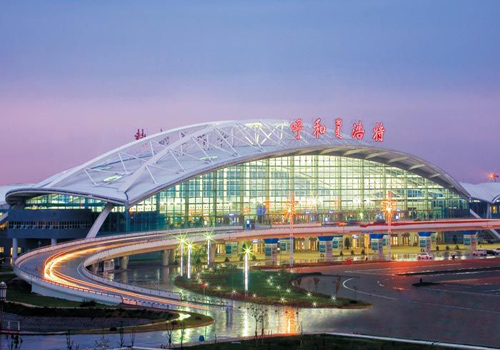 As one of the most developed cities in Inner Mongolia Autonomous Region, Hohhot at the same time is named as one of the top ten most dynamic cities of China, one of the top 50 cities in China for its investment environment, China's excellent tourism city and the like. What draws many travelers to Hohhot is its abundance of places of historic interest and its unique style of nationalities. Buddhism temples like Dazhao Temple, Zhaojun Tomb, Five-Pagoda Temple and any other attractions are awaiting travelers' coming. Outskirts of the city greet tourists all over the world with fragrant flowers, singing birds, lush grasses, and flocks of sheep and herds of cows. What strikes people most is the epithet of Dairy Capital. Due to its ideal location where there is adequate sunshine, and dry and comfortable climate, cows are well raised here so that they can provide fine-quality milk. So never miss fresh milk whenever visiting this loveable city!