Hami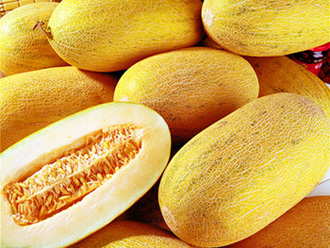 Hami in brief
Located in the east of Xinjiang Uygur Autonomous Region, Hami is the door to enter the inland of China. It is an important city on the ancient Silk Road and a renowned production base of Hami melon. There are 21 nationalities in Hami, including Uygur, Han, Hui and Kazak Ethnic Groups.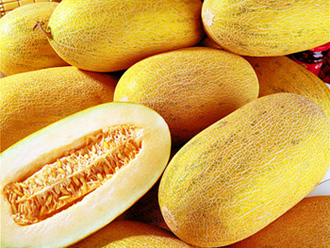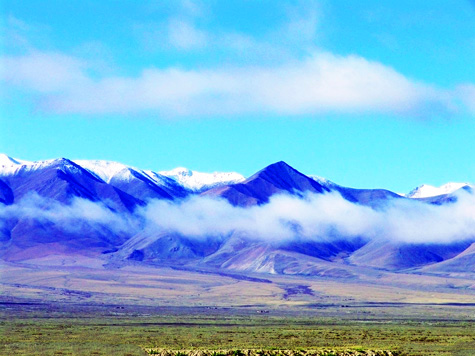 With typical temperate continental dry climate, Hami has different temperature between day and night. There is even an exaggeration that you people wear fur-lined jacket in the morning while silk in the noon and keep warm by having fire in the evening. The sunshine in Hami is plenty, so Hami got the name "Sunny Gorge". Fruits grow well in this region because of its climate. And Hami also has rich biological resources.

Owing to its long history, rich culture and strong ethnic custom, the human, historical and natural attractions of Hami spread all over Hami. Tianshan Mountain crossing over Hami area, two wildly different zones were thus formed. In the north of the mountain, there are snow mountains and grasslands; while desert landscapes can be appreciated in the south. Eastern Tianshan Scenic Spot is full of Swiss style. Besides, tourism items including Desert Exploring Travel and Folk Culture Travel have been developed. The route of Eastern Tianshan Mountain has provided Hami a chance to be complement of Turpan.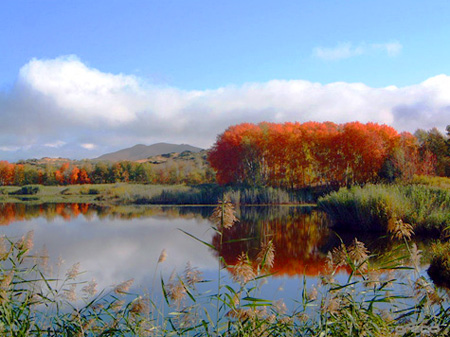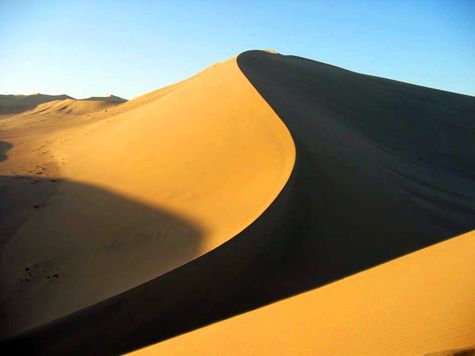 The main attractions of Hami include Mingsha Mountain, Strange Stone Mountain, Balikun Lake, Huiwang Tombs, White Stone Scenic Spot, Tianshan Temple, Kaerlike Glacier, Hami Museum, etc. Tourism has become the most potential industry of Hami already.