Nixi Pottery Village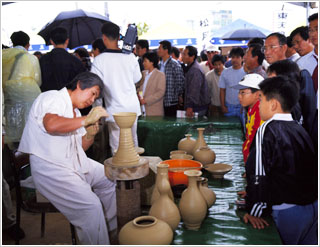 More Photos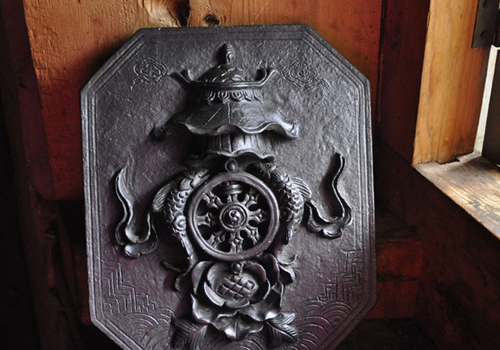 Introduction
Nixi, located in the Shangri-La County, Yunnan Province, is a part of the the Ancient Tea Horse Road. It has a long history of potting. Their potting skills have been carried on for nearly one thousand years. Nixi black pottery enjoys great prestige in northwestern Yunnan Province and the whole Tibet area, for its unique appearance and special function for cooking(it makes the food more delicious).
Academic Value
The Nixi Village has a amall population of about 700 people. They belong to the Tibetan Nationality, around one sevens of which made potteries during their slack season. The black pottery of Nixi Village is not just traditional handicraft, it has high academic value. Recent years, with the increasing fame of the Shangri-La, more and more tourists get to know the Nixi black pottery, and the pottery manufacturing has been greatly developed. Now the Nixi black potteries are sold all around the world.
Skills of Nixi black pottery
The black pottery is made from a kind of red soil in the Tangdui Village of Nixi. The Nixi black pottery is like the man of Tibet who impresses people with the forthright characteristic. It is so mysterious that people make it with red soil but it looks black after the firing process. It is said that the firing skills are very simple.
Quick Questions
Our team is waiting for your questions. Please feel free to ask us any questions you might have about our China package tours, Chinese culture, or the sites available. We will gladly help you with any special needs you might have and all questions, like our trip designing is completely free of charge.