Datong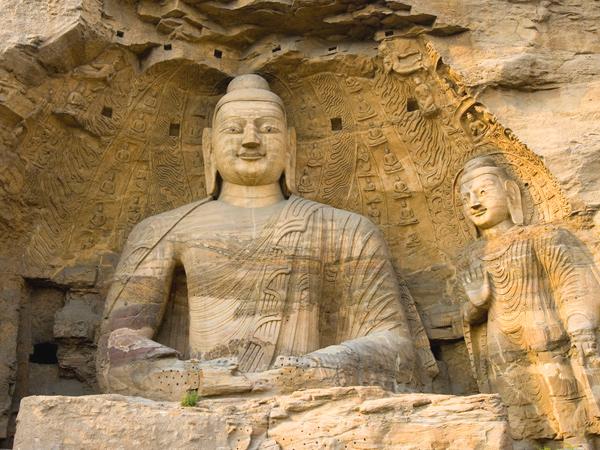 Datong in brief
The city of Datong is located in northern Shanxi Province, just a few kilometers away from Beijing, at the hedge of Inner Mongolia to the north and the Hebei Province to the east. Composed of fours districts and seven counties, this is the largest city of its Province. Datong is known as the "City of Coal" due to its high industrial production of energy providing a great part of China's needs. As a key resources city, Datong's transportation connection is highly developed. But more than just an Industrial city, Datong represents also an important historical city of China. Its location near the border of Inner Mongolia explains its position as one of China's most famous historical cities, enjoying impressive sightseeing.
History of Datong – One of China Ancient Capitals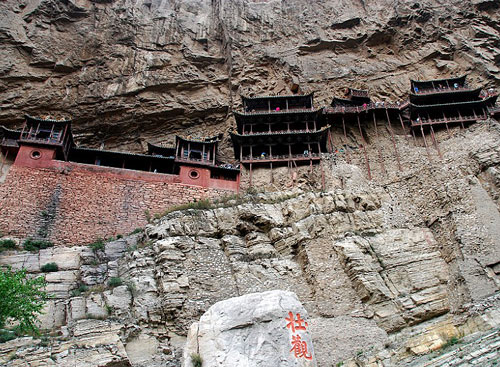 Datong has so much to offer to the travelers who are passing by for a few days. Being placed nearby Mongolia, Datong is actually full of historical contents, part of its present fame all over the country. Historians actually trace Datong's history back to 200 BC when it was called "Pingcheng" during the Han Dynasty, an important city at that time and a pivotal stop-off city for merchants and camel caravans, moving from the mainland to Mongolia. The city became then the capital of the Northern Wei Dynasty (386-534), and a significant political, economic and military center of ancient northern China. Part of the Seven Ancient Capitals of China, Datong is so considered as part of China's amazing history. This is only in 1048 AD that the city was renamed "Datong". Proud of this epic history, Datong has kept a lot of cultural and historical treasures from this period. An asset which still makes its fame as China's best touristy cities nowadays.
Datong nowadays – A unique and worldly known tourist site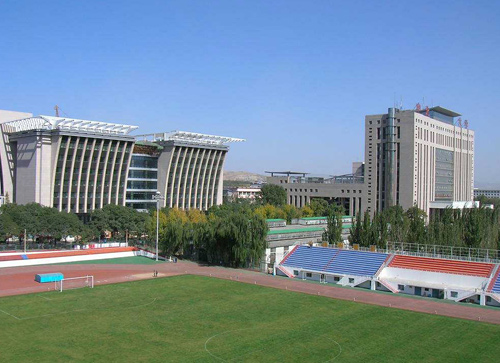 Relatively high and enjoying a semi-arid climate due to its inland location, Datong will fill your curiosity, its splendor being so amazing. Its scenery differs a lot from southerner cities: continuous peaks rising one upon another, majestic old temples standing for thousands of years and just the vast sky and light clouds over your head. The city in itself is the shelter of surviving sites such as the Nine Dragon Screen, the Huayan Monastery and the Sanhua Temple, but the most impressive scenic spot of the region still remains the awe-inspiring Hanging Temple built into a cliff. A human masterpiece still praised by 21st century scientists: Datong's rich touristy sites are just must-see places during your tour!