VOC's Travel BLOG
Our Travel Blog is the place to share our real life, travel experiences in China with you. Besides, we will provide information related to Chinese culture and China travel guide. "A bosom friend afar brings a distant land near." Traveling makes us to be closer, let's discover China together!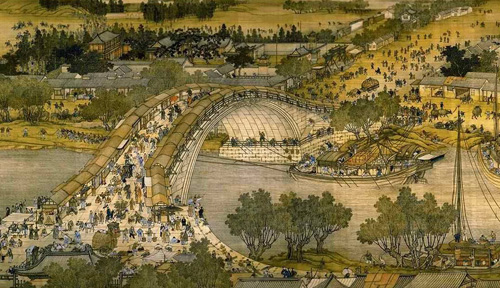 As one of the 24 Chinese solar terms and an important traditional festival of China, Qingming Festival usually falls on the 4th, 5th, or 6th of April every year. Commonly translated to be Tomb-Sweeping Day or Pure Brightness Festival in English, it always comes on the 103rd day (one day later in leap years) after the winter solstice. For more than 2500 years, Chinese have been going to tidy up their ancestors tombs and burn joss sticks and paper money to show respect and express love.
According to Chinese culture, Qingming Festival (known as Tomb Sweeping Day) is both a Chinese solar term and a festival which falls on the 105th day after the Winter solstice. It is said that Chinese traditional Qingming Festival originated...