VOC's Travel BLOG
Our Travel Blog is the place to share our real life, travel experiences in China with you. Besides, we will provide information related to Chinese culture and China travel guide. "A bosom friend afar brings a distant land near." Traveling makes us to be closer, let's discover China together!
Ten things to do in Macau that don't involve the casinos
2013-08-09 | China travel Guide | Comments(0) Views(970)
A lot of my friends tell me that they hate Macau or never want to go. 'It's too small a place, I don't want to gamble, I don't want to get drunk, it's overpriced,' The reasons are numerous because Macau has been portrayed through the glitz and glamour of the largest casinos in Asia, yet there is so much more to Macau than what people see about its casinos and restaurants – and letting this simple factor keep you away is a huge mistake.

If you are thinking about heading to Macau and the idea of sitting around a casino's pool does not appeal to you. Here are some options that prove there is far more to Macau than just buffets, free drinks, and blackjack.

1. Macau Tower Observation Lounge – Walking in the air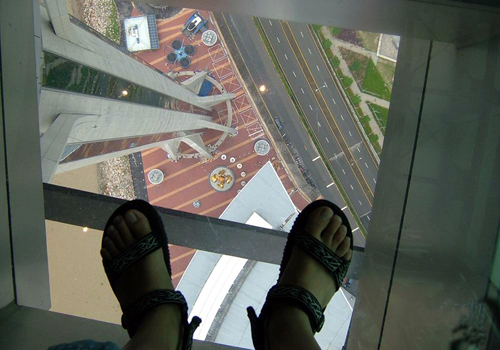 With a height of 338 meters (about 56 stories), it is a new landmark of Macau. Soar to its observation lounge and overlook the breathtaking panorama. It offers you with the best view of Macau. The lounge is 223m away from the earth! Stepping on it feels like walking in the air!

2. Hang out on the Macau Fishermen's Wharf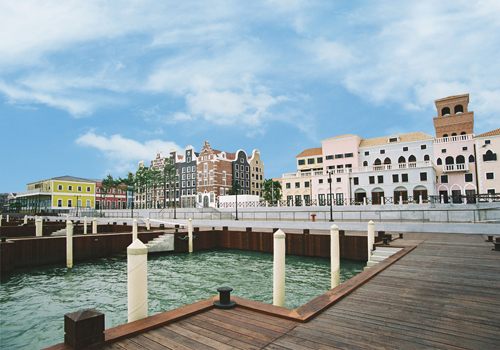 Macau fishermen's Wharf is China's first-ever, themed cultural park and also a shopping centre. It is centrally located in the outer harbor, covers over 111,500 square meters, combining brand new entertainments, shopping, cuisine, hotels, and etc.

3. Visit the Mandarin's House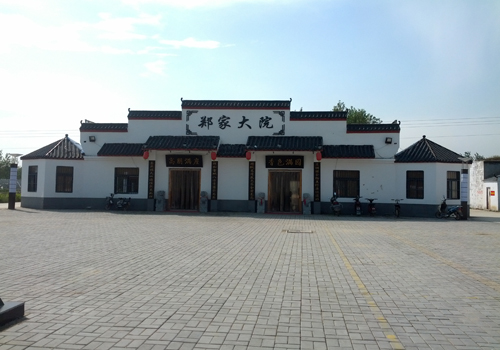 It was built in 1869. It's the residence of Zheng Guanying (an important politician in 19th century China). The whole house occupies an area of 4000 square meters in which much classical architecture in different styles stand. It is in such a big scale and rather rare in Macau, come and experience buildings in different styles.

4. Have fun on the Macau Giant Panda Pavilion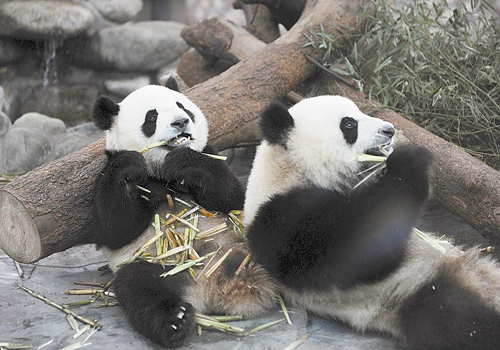 The pavilion is a 3000 square meter state-of-the-art facility that consists of indoor activity quarters and an outdoor yard, as well as the feeding and caring centers for the giant pandas. Commemorating the 10th anniversary of Macau's reunification to China, the mainland Chinese government gave Kai Kai and Xin Xin (pandas' name) to Macau as gifts, and the Macau government decided to share these national treasures with all the general public.

5. Go to the Nam Van Lake Cybernetic Fountain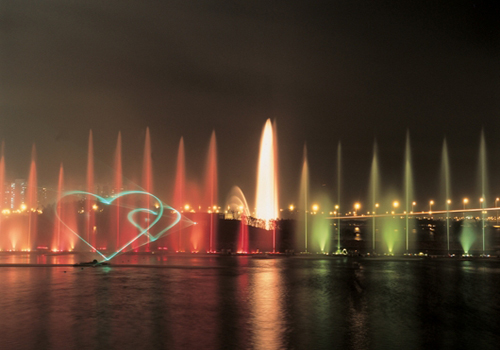 The fountain was constructed by a Portuguese - Spanish jointed company. It is equipped with 86 spouts and lit by 288 colored spotlights. The tallest water jet reaches 80 meters in height.

6. Ruins of St. Paul's
It is maybe the most famous landmark in Macau. 'The Ruins of St. Paul's (Portuguese: Ruínas de São Paulo, Chinese: 大三巴牌坊; pinyin: Dàsānbā Páifāng) refers to the ruins of a 16th-century complex in Macau including of what was originally St. Paul's College and the Cathedral of St. Paul also known as "Mater Dei", a 17th-century Portuguese cathedral dedicated to Saint Paul the Apostle. Today, the ruins are one of Macau's most famous landmarks. In 2005, they were officially enlisted as part of the UNESCO World Heritage Site Historic Centre of Macau.' – From Wikipedia

7. Head to A-ma Cultural Village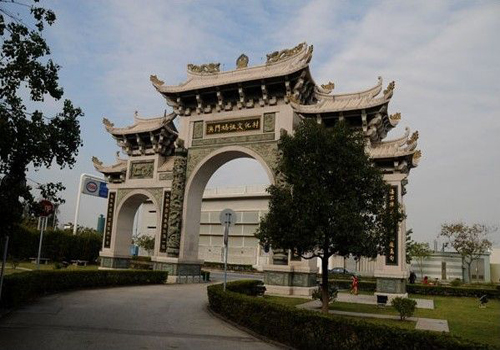 8. Taste the Portuguese-style egg-tart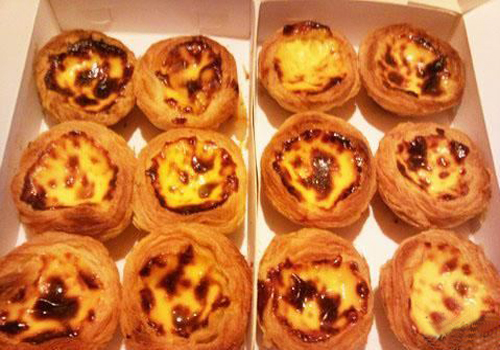 The color is pure and attractive, surface is crisp, and the heart is tender and exquisite.

9. Attend a Derby - To experience the speed and passion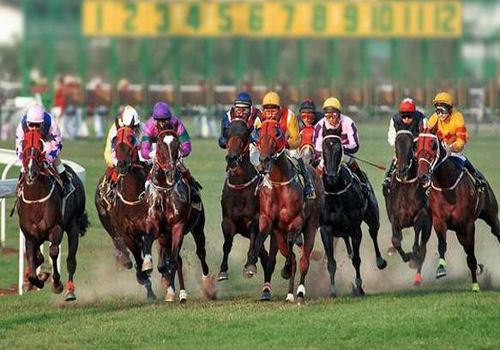 There are numerous entertainment activities here. So wonderful and funny, these activities will absolutely arouse all your passion, including the House of Dancing Water, Taboo, Franz Harary Master of Magic World Tour, SPLASH at Hard Lock Hotel Party Series, Vol. 9, Macau Tower Bungy Jump, Macau Tower Climb, and Crazy Happy Show. Etc.

10. At last – How could you miss the Venetian Hotel – To experience the excitement and heartbeat of putting twenty on red!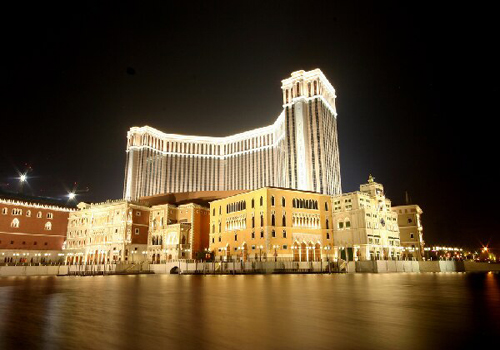 Sure Macau is not just about these. I just want you to know that there are many other wonderful places to go except its strip.


--- Xavier (VisitOurChina)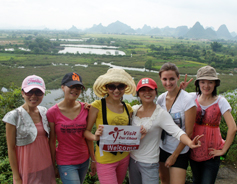 Calendar
Categories