Macao Cuisine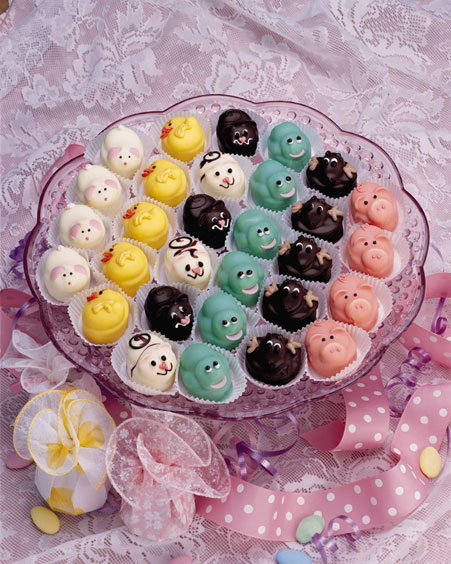 Macau cuisine has assimilated some cooking methods and food materials from Guangdong province. Macanese eat three meals a day. A simple breakfast is possibly the instant noodles, rice congee, steamed vermicelli rolls, bread, coffee or milky tea. A lunch happens between 13:00 to 14:00; people go home for meal as Macau is not large though some people also choose to eat in noshery. Influenced by Hong Kong, Macanese have afternoon tea around 16:30, and the dim sum are generally Hong Kong noodles, toast, pork chop, coffee or milky tea. While for dinner, a soup should be served firstly, and then homely fried dishes, steamed fish or ready-made roasted meat are popular dishes on the table. However, on weekends, most people in Macao go to the tea restaurants around 11:00 in the morning to instead of breakfast and lunch. On Sundays, many families choose to eat in restaurants instead of cooking at home, and there are many a choice, Portugal cuisine, Guangdong dishes, and cuisines from other countries around the world.
Macau has many Canto-western dainties attracts not a few gastronomes from Hong Kong.
Bacalhau (马介休)
The name comes from Portuguese. It is the preserved salty but not dried codfish, which can be eaten after roasting, braising, frying or stewing. It is the favorite of Portugal people. In Macao cuisines, Bacalhau is widely used and cooked with other food materials.
Pork Chop Bun (猪扒包)
It is a piece of bread with a deep-fried or roasted pork chop stuck in the middle. It is nice in all varieties, the color, aroma and taste.
Fruit Cup (鲜果捞)
Kinds of fresh fruit, such as kiwi fruit, mango, watermelon, strawberry, cantaloupe, etc. are sliced and then mixed with fruit juice, or coconut milk.
Pastel de nata (葡挞)
It is the egg tart of Purtugal style, which is a snack not to be missed in Macau. The same as egg tart in the shape, it tastes crisper than ordinary egg tart with numerous plies of skin.
Crab Congee (水蟹粥)
A congee cooked with three kinds of crabs providing with fresh and sweet crab meat, crab cream and crab paste.
Serradura (木糠布甸Macau Pudding)
It is another dessert from Portugal people, which is the frozen mixed cookie bits and cream.
Popular food districts in Macau
- The New Port with restaurants offering rich food around the world, pubs and bars with exotic features and open-air cafes of European flavor; it is the Lan Kwai Fong Macau.
- Avenida de Almeida Ribeiro, is the life of Macanese people. The Banzhang Church is a famous food street in Macao attracting tourists home and abroad.
- Three Lamps (in Gaoshide District), named after three lamp bulbs, here is the habitation of Burmese-Chinese and their restaurants providing with authentic Burma delicacies.