VOC's Travel BLOG
Our Travel Blog is the place to share our real life, travel experiences in China with you. Besides, we will provide information related to Chinese culture and China travel guide. "A bosom friend afar brings a distant land near." Traveling makes us to be closer, let's discover China together!
Happy New Year to All Customers of VisitOurChina
2011-12-30 | Working at VisitOurChina | Comments(1) Views(892)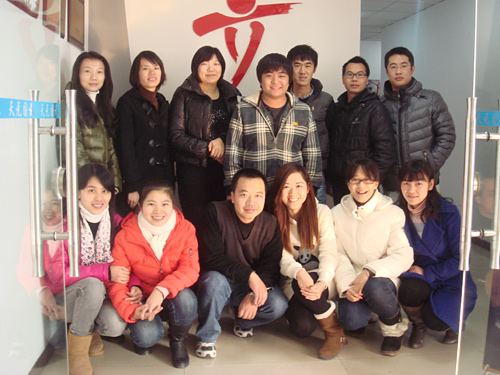 Time flies so fast that it is time for us to welcome the brand new 2012. Looking back to the past year, we can factually remember and feel every detail of our work – overtime for handling inquiries and emails at the office in the evening, double checking booking information with suppliers, helping customers in their course of travel with various problems by phone, etc. Most of the time we were as busy as bees, but all of the tiredness turned into joyousness of feeling relieved finally when all these problems were successfully solved.
Targeting at being your helpful travel assistance and your trustable friends in China, we know that excellent travel arrangement is extremely important and necessary and we also realize that it is far away from enough, so day after day what we do is not dealing with our work as an assignment but treating it wholeheartedly as our good friends' business.
There is an old idiom in China that "饮水思源", literally "never forget where the water you drink comes" in English, which can figuratively express our thanks to you all for your constant attention, trust, choice, understanding and support. There might be more unknown challenges and problems coming up in the future, but all of your concern will be the tremendous impetus to inspire us to continue working harder in the coming days.
Before saying goodbye to 2011, with great gratitude we are hereby to express our best regards and wishes to you all. May all go well with you and your family!
Happy New Year 2012!
VisitOurChina Team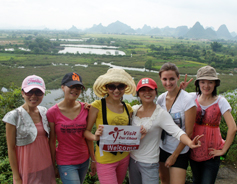 Calendar
Categories