Beihai Cuisine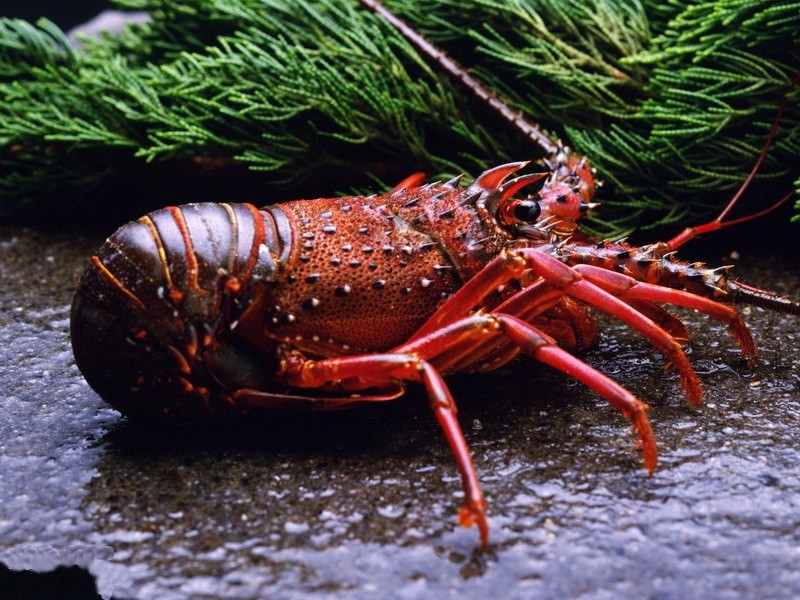 In Beihai, visitors are able to enjoy Chinese Cuisines, western foods and local foods. Of course, eating seafood is a must for newcomers. As a costal city, Beihai is endowed with a variety of seafood. There are lots of gourmet streets for you to enjoy seafood. Waisha Island is most favored by visitors and local residents. There are nearly 70 restaurants and food stalls in this island. One can enjoy fresh seafood and at the same time appreciate beach scenery.
The most popular dishes in Beihai are Chicken rice (鸡肉饭), tiger-fish soup (老虎鱼汤), deep-fried shrimp with spicy salt (椒盐弹虾), scalded sandworm (白灼沙虫), crabmeat with ginger and scallion (姜葱花蟹), scalded prawn (白灼中虾), steamed snail (清蒸插螺).
Beihai locals are fond of eating fish. They nearly can't live without fish on table. Shajian Yu (a kind of fish resembling sardine) is their favorite fish. It is cooked in many ways, steamed, braised, and stewed and so on. Fried mackerel and fried yellow croaker are also popular.
Beihai is rich in shrimps. Prawn is most famous one. The best time to eat shrimp is from October to April in next year. During this period, shrimp meat is fat and fresh. Usually, they are two ways to cook shrimp. One is dipping in with ginger and sauce after shelling steamed or boiled shrimp. Another is pickling the shrimp with ginger, wine and salt at first and then frying them in the pan. Deep-fried shrimp with spicy salt (椒盐弹虾) is a popular local dish.
Scalded sandworm is a dish unique to Beihai and enjoys a high reputation. Sandworm (Shachang Chong) usually dwells in sands. Scalded sandworm taste more delicious than sea slug and abalone.
Besides, the most popular local snack should be beef vermicelli (a kind of rice noodles) and pork feet vermicelli, which are served as breakfast for locals.
Tips:
1. It is harmful to drink beer when eating seafood.
2. Seafood should not be eaten together with persimmon, grape, guava, and green apple.
3. After eating seafood, you may have a cup of local tea to clear intestine and stomach.