Wudangzhao Lamasery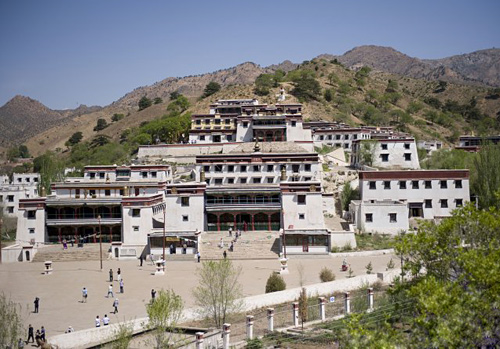 More Photos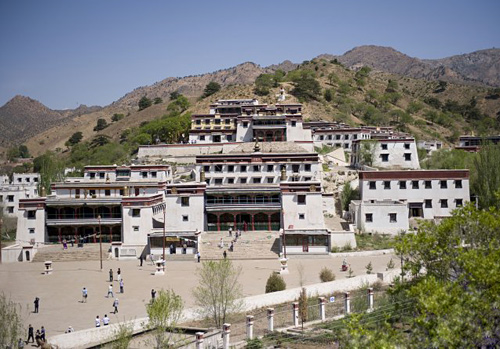 The Wudangzhao Lamasery is the largest and most well-reserved Tibetan lamasery in Inner-Mongolia. It belongs to the group of the three grand lamaseries in China together with the Potala Palace in Tibet and the Kumbum Monastery in Qihai. In Mongolian "Wudang" means "willow", the temple is situates right amidst the willow-shaded area and that is why it was named "Wudangzhao".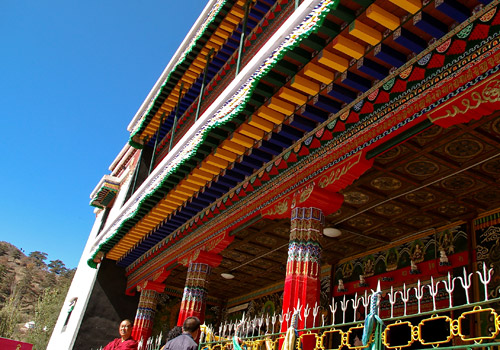 The Wudangzhou Lamasery is copied directly from the great Tashilhunpo Monastery in Tibet. The floor plan includes six halls and extensive bronze works and large statues of Buddhist icons, impressing monks from all over China.
Quick Questions
Our team is waiting for you questions. Please feel free to ask us any questions you might have about our China package tours, Chinese culture, or the sites available. We will gladly help you with any special needs you might have and all questions, like our trip designing is completely free of charge.