Xiangfan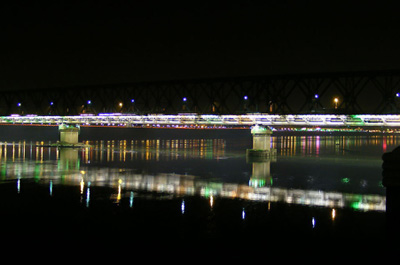 Xiangfan in brief
Xiangfan is both a "Historically Protected City" and a "National Tourist City" and well as being classed as one of China's "Ten Best Cities". With a history that stretches over 2800 years there are a lot of visitors to appreciate in Xiangfan, such as Zhu Geliang (renowned strategist and politician during the Three Kingdoms period who once lived in Gu Long Zhong), Mi Fu, Meng Haoran (famous poets in Tang Dynasty) and Song Yu (a representative poet of Chu Ci in the late Warring States Period).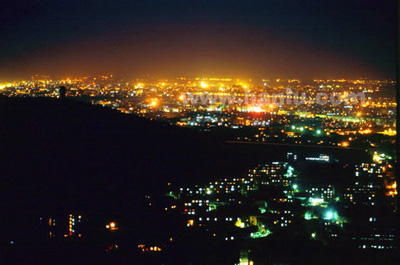 Xiangfan City is located in the northern part of Hubei Province, resting just off one of the Yangtze's largest estuaries-Hanjiang River. Xiangfan is one of China's most renowned tourist cities as well as being an important transport hub and one of the main economic centers of Hubei Province.
Xiangfan is famous for its musical culture from ancient times, with many scholars placing Xiangfan at the point where northern Chinese music meets southern Chinese music creating a truly unique new style. Indeed Xiangfan has a long history of fusion between music and daily life with large scale music festivals often held before and after every harvest. The Xiangfan Flower Drum, Huo Ju Dao Music, Mountain Gong and Drum are traditional folk arts of Xiangfan, Wuhan.