Tongren Transportation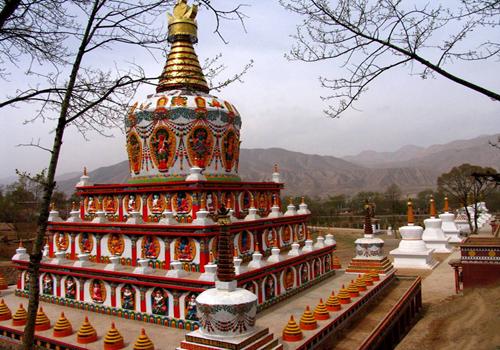 There is no airport or railway available in Huangnan Tibetan Autonomous Prefecture where the Tongren County is located. So it can only be reached by bus.


-By long-distance bus


Tongren Bus Station is located on Dongshan Road in Longwu Town (the county seat of Tongren). CNY5 by taxi will get you to the bus station from almost anywhere within the town. Bus Routes for reference: 


1. Tongren - Xining: hourly, 181km, 4-5 hr, CNY30.
2. Tongren - Zeku: many, 90km, 2 hr, CNY25.
3. Tongren - Jianzha: many, 60km, 1.5 hr, around CNY20.
4. Tongren - Lingxia: 08:00 daily, 3 hr, CNY34.
5. Tongren - Xiahe: 08:00 daily, 3 hr, CNY21.
6. Tongren -Xunhua: five daily from 08:00 to15:00, 2.5 hr, CNY14.


-By taxi


There is no public bus in Longwu Town. It is CNY 5 to almost anywhere within the town including to Longwu Monastery. A taxi to Wutun Temple or Gomar Gompa costs around CNY10.


-Car hiring


It usually costs CNY200 per day to hire a car in Tongren.