Wutun Temple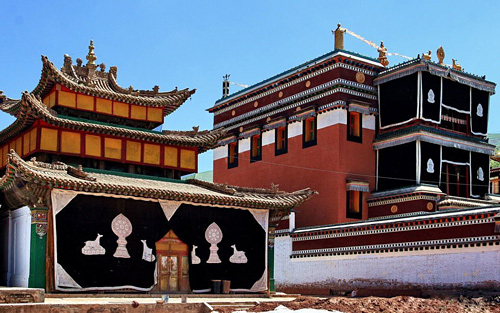 More Photos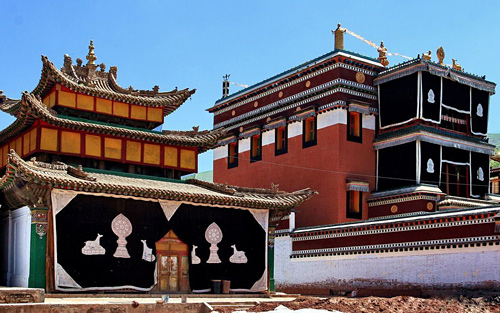 Wutun Temple is located in the Wutun village just outside of Tongren; the Temple is divided into the "lower" and "upper" temple. This classically styled temple is filled with ancient Tibetan treasures: frescos and weavings. The temple is widely renowned across Qinghai; these two half-temples combine a comprehensive record of the religious history of Tongren and Qinghai.
Wutun in Tibetan translates as "the temple located in the area of prosperity", constructed in 1645 the temple is famous for its invaluable collection, including Sakyamuni's hair and other Buddhist relicts. The monks of the temple have also been unceasingly collecting new relics to add to the already substantial collection that exists within the upper and lower temple, such is the value of this collection that the Wutun Temple is often referred to as an "art college".
Quick Questions
Our team is waiting for you questions. Please feel free to ask us any questions you might have about our China package tours, Chinese culture, or the sites available. We will gladly help you with any special needs you might have and all questions, like our trip designing is completely free of charge.