Longwu Temple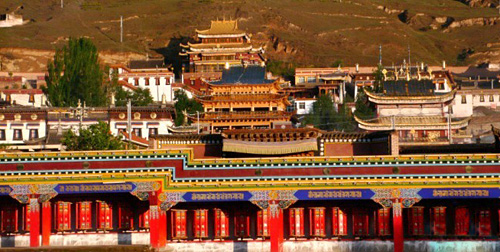 More Photos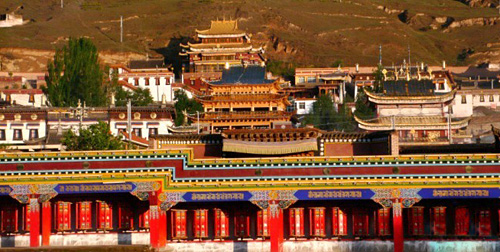 Longwu Temple is located in Longwu Town of Tongren County of Huangnan Tibetan Autonomous Prefecture, around 186 kilometers from Xining; the Longwu Temple is one of the ancient temples in Qinghai Province, and its largest Gelug temple. It was built in 1301 and already has a history that stretches back more than 700 years with several halls.
The temple is filled with rare and valuable artifacts, as well as several imperial artifacts including seals used by the emperor of the Ming Dynasty. The temple has organically grown over its long history, what started as a prayer hall expanded to know include a scripture hall, an astronomy room, several courtyards as well as beautiful grounds. The largest prayer room within the temple is over 1700 square meters.
Quick Questions
Our team is waiting for you questions. Please feel free to ask us any questions you might have about our China package tours, Chinese culture, or the sites available. We will gladly help you with any special needs you might have and all questions, like our trip designing is completely free of charge.