Taxkorgan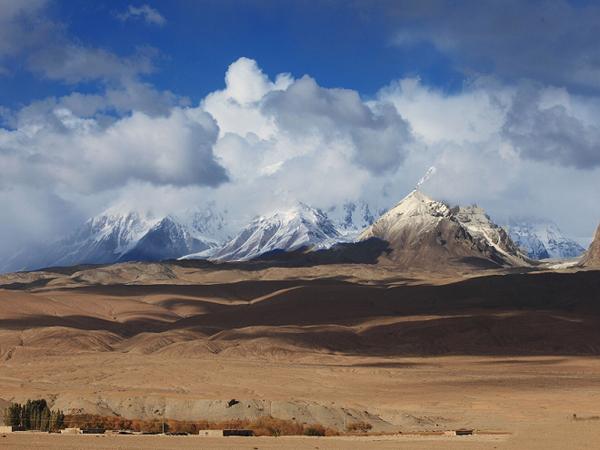 Taxkorgan in brief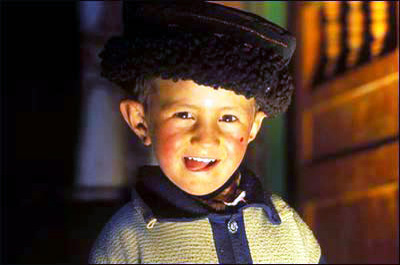 "Neither movie nor photo can express her beauty. And you must experience it by yourself, the unmatched beauty. Pastures under the snow mountain, golden field, lonely street, children's cry...a round moon rising from the lonely Muztagata Mountain (Mushitage Mountain) and the autumn in Taxkorgan: her peace and tranquility and causal light melancholy are so attracting..." it is the description of a tourist about Taxkorgan. After seeing this beautiful description, have you been impressed by Taxkoegan?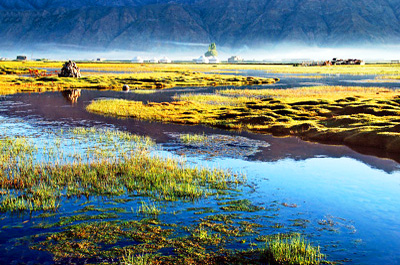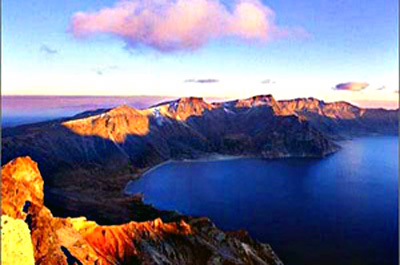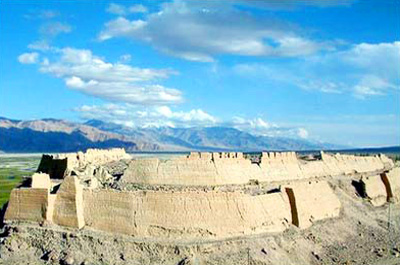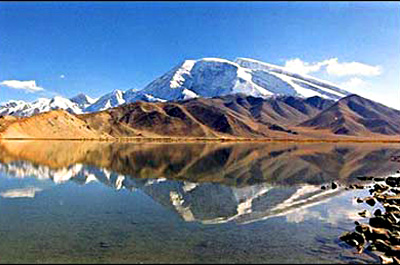 Autumn in Taxkorgan is astonishingly beautiful: scenic landscapes, sceneries of long river, round setting sun, desert, straight smoke, distinct human landscapes and strong exotic flavors. All these provide broad thinking space and you'll never regret visiting them. The best time for visiting Taxkorgan is from July to September.
Taxkorgan is a concentrated area of Tajik Nationality-oriented nationalities. According to the record, it was called Jiepantuo State in the past and enjoys a history of more than 2000 years. The Tajik nationality, who believes they are closest to the sun, is good at singing and dancing. There are many unique festivals here, accompanied by a touching legend.
Located in the east of Pamirs Plateau, the north of Karakoram Range, the west of Tarim Basin and the south of Xinjiang Uygur Autonomous Region, Taxkorgan borders Tajikistan to the west and Pakistan and Afghanistan to the southwest with a width of 488 kilometers and length of 329 kilometers. Taxkorgan covers an area of 25,000 square kilometers and there are soaring glaciers and winding canyons inside it. The second highest mountain-Qogir Mountain (9611 meters high) stands in the south of Taxkorgan and the 7546-meter-high "Father of Glaciers"-Muztagata Mountain is in the north of Taxkorgan. Taxkorgan is the bond and bridgehead linking Middle Asia and West Asia which is only 200 meters to Soest Port (a border port of Pakistan), 1000 kilometers to Islamabad (capital of Pakistan) and only 1000 kilometers to the capital of Tajikistan-Duschanbe.