Ali Mountain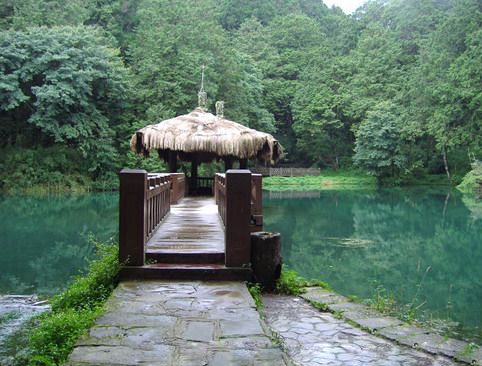 More Photos

Sunrise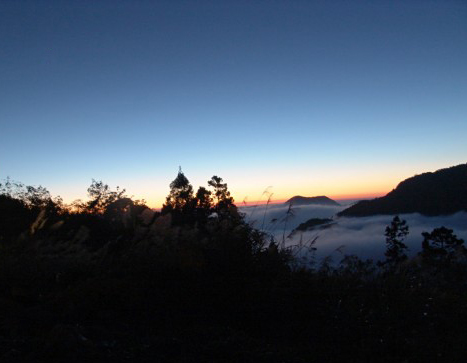 Ali Mountain is home to some of Taiwan's most amazing natural icons. Due to diverse sunrise position and time in different seasons, the Ali Mountain in Taiwan is deemed to be an popular tourist destination, with the best sunrise watching site at the Guanri Pavilion on Zhu Mountain.

Cloud Sea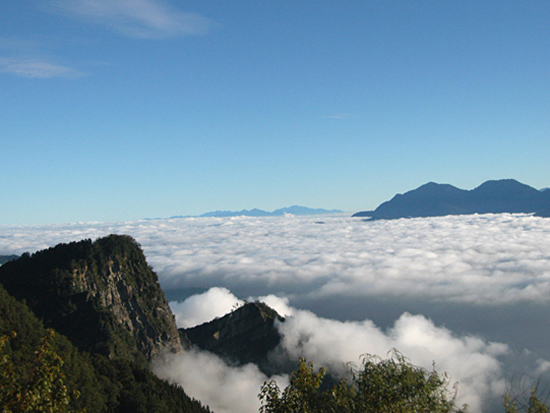 This classic Chinese scenery occurs at dawn virtually every day; thick rolling waves of fog and mist cover and obscure the mountain, leaving only the peak striking out from above the clouds. The best time to watch such wonderful scene is autumn.

Sunset Glow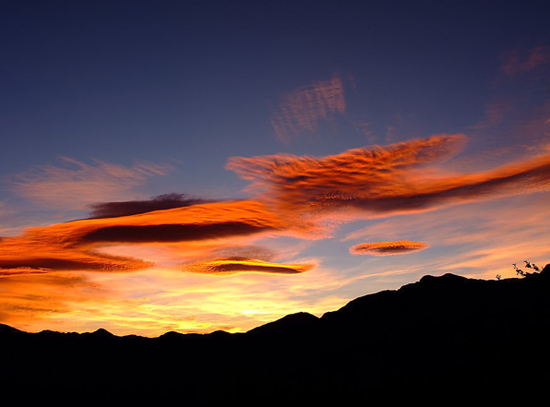 The gorgeousness of the Ali Mountain sunset glow is contributed to its elevation of more than 2000 meter: thin air leads to the colors of the sky and sun to be more intense causing the blue sky and the horizon more distinctive. The sunset glow is described as gorgeous as the sun slowly sinks below the sea.

Ali Mountain Forest Recreation Areas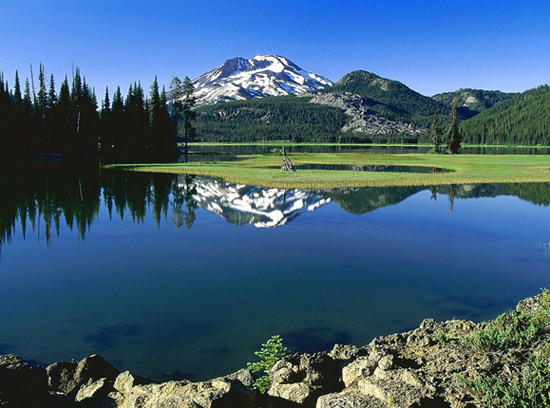 Ali Mountain has thousands of acres of rich natural forest, including many ancient trees which have grown over thousands of years and experienced a change of climate in Taiwan. Influenced by the high altitude, many plants living in tropic zones, warm zones, temperate zones and frigid zones can be found in this area. In 1899 when the Japanese discovered the forest around Ali Mountain they immediately began a large-scale logging operation. After the World WarⅡ, Ali Mountain is completely protected from any kind of commercial logging.

High-altitude Railway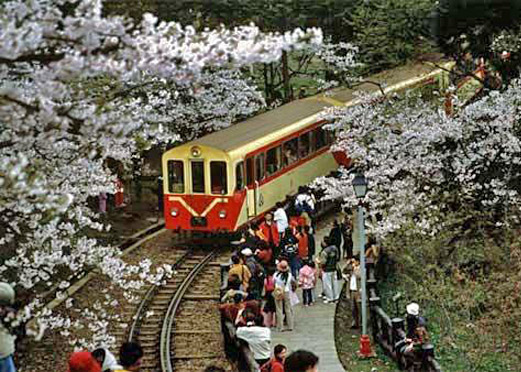 The railway in the Ali Mountain Forest is the one of the world-famous mountaineering railways. It rises from a height of 30 meters above sea-level to an eventual height of 2,216 meters above sea-level on the Ali Mountain. The route includes 49 tunnels, 77 bridges and travels through much of the most picturesque locations in Taiwan. There are monkey playing area and several lookouts across the mountain that offer a great vantage point over the mountain and it's enjoyable to watch the mountain view and listen to the forest whispering. For any visitors to Taiwan who are interested in understanding the natural history of Taiwan and experience one of the highest mountains in eastern China then Ali Mountain is undoubtedly a place well-worth visiting.


Getting there
For those wishing to travel to Ali Mountain it is possible to drive or catch the train (the mountain is 25 minutes away from the train station).
Quick Questions
Our team is waiting for your questions. Please feel free to ask us any questions you might have about our China package tours, Chinese culture, or the sites available. We will gladly help you with any special needs you might have and all questions, like our trip designing is completely free of charge.