Shiyan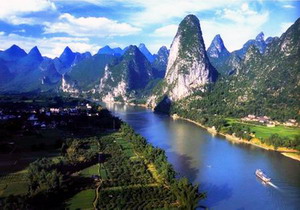 Shiyan in brief
Located in the northwest of Hubei Province, Yichang city owns an area of 23,600 square kilometers and a population of 3.34 million. It is a typical mountain city nestled on the flood plains of Han River between Qinling Mountain and Ba Mountain. Yichang has jurisdiction over five counties, one county-level city (Danjiangkou City), an economic-technical development zone and Wudangshan Tourism Economic Zone. As the fourth largest city of Hubei Province, Shiyan was selected as the sole National Garden City in China's inland mountain area. Its iconic Wudang Mountain offers amazing sights of ancient architectural complex, 72 peaks, 36 canyons, 24 ravines, 11 caves and so forth, being a UNESCO World Heritage site and a Taoist shrine. The source of central route of the famous South-North Water Transfer Project is Danjiangkou Reservoir of Shiyan, the largest artificial freshwater lake in Asia covering1000 square kilometers. Shiyan also boasts an important base for automobile production and auto parts production. Dongfeng Motor was originally headquartered there. In addition, Yichang is a great place for archaeological research with many ancient fossils in Yunxian County.


History of Shiyan – Meeting point of three Neolithic cultures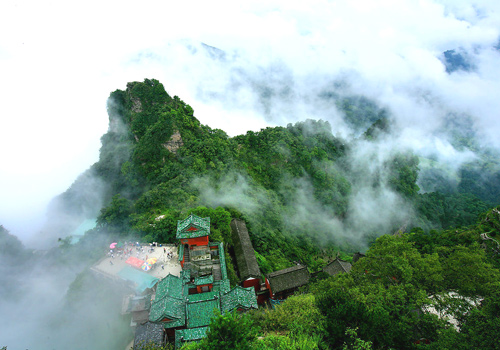 Fossil skulls has been unearthed in Yunxian County of Shiyan and identified as Homo erectus. What's more, another archaeological discovery shows that Shiyan in New Stone Age was the meeting point of Yangshao Culture (a Neolithic culture that developed broadly along the middle reach of Yellow River in China), Longshan Culture (a Neolithic culture that developed along middle and lower reaches of Yellow River) and Qujialing Culture (a Neolithic culture mainly existed along middle reach of Yangtze River). A prefecture had been in existence at this site in 1476 when people built weirs (in Chinese: Yan) at this site for irrigation. By 1967, the Chinese government set up an office in Shiyan in attempts to establish the Second Auto Manufactory (the present Dongfeng Motor Company) which turned out to be very successful. Later Shiyan became a county-level city in 1969 and a provincial city in 1973. With the construction of Danjiangkou Water-control Project and several automobile manufactories, Shiyan has transformed itself from a stuttering mountain town into a modernized automobile city.


Shiyan Nowadays – A young city enjoying booming auto and tourism industries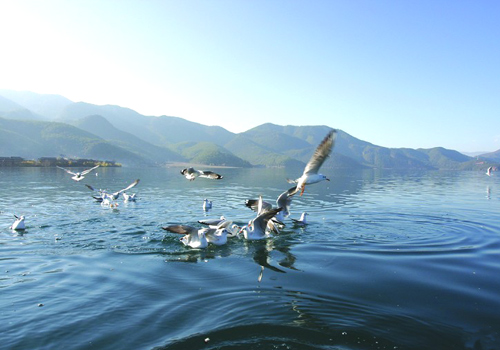 Shiyan is a young and ambitious city that serves as a sample to show how fast the country is developing. It has experienced prosperity in recent years, evident in its brand-new roads and modern-day high-rise buildings. The provincial government recently has made a decision to promote Shiyan into a Regional Central City. With the development of auto industry and tourism, Yichang is seeing more investors and visitors. Shiyan is awarded as National Garden City, Chinese Excellent Tourist City, National Hygienic City, City, and Provincial Civilized City successively. It entertains people with Mountain Wudang in the east, Shennongjia Natural Reserve and hot springs of Fang County in the south, Great Wall of Chu State built in Warring State Period (475-221BC) in the west, and Danjiangkou Dam, home of ape-man in Yunxian County of Danjiangkou and dinosaur eggs fossils of the cretaceous period in the north. Wudang Mountain receives more than one million tourists each year. Yichang expects to be the center of eco-cultural tourism in western Hubei Province.