Shangrao Transportation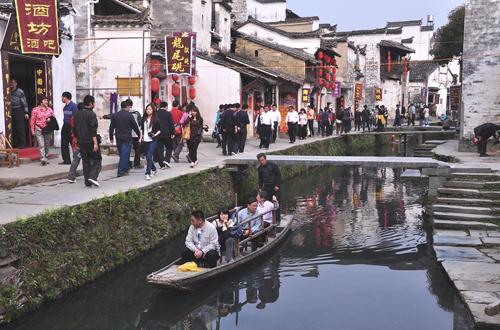 Air
The Shangrao Sanqingshan Airport is scheduled to be built in 2009 and put into use in about 2011, in which flights from Shangrao to Jingdezhen, Nanfeng and Tonglu will be launched.
Railway
Shangrao railway almost extends in all directions. There are 90 trains passing Shangrao Station every day.
Road
Shangrao Long Distance Bus Station is located in Daihu Road, there buses to Nanchang, Wuyuan, Yugan, DeXing, Yingtan, Wuyishan, Quzhou and Jinhua run every day.
Water Way
Shangrao has 9 ports and 168 wharfs, 20 of which are for passengers and the other 148 ones are for cargo.