Shanghai Old Street
(/)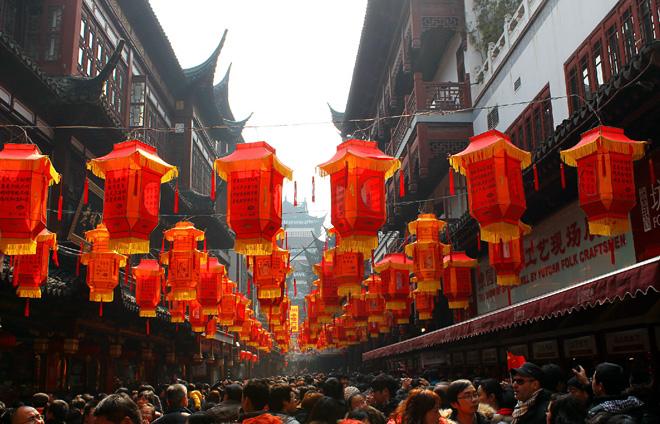 Description: The Old Street of Shanghai has witnessed the historical chnages of the city.
Description: The bustling Shanghai Old Street is popular among both locals and travelers.
Description: Many a century-aged shop and teahiouse can be found in the Old Street of Shanghai.
Description: The exquisite painted sculptures on the building gate in Shanghai Old Street.
Description: A night view of the Shanghai Old Street.