Nyingchi Transportation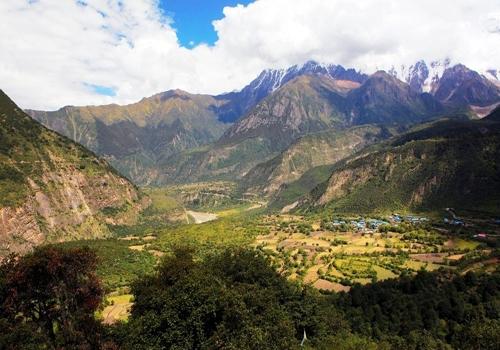 By Air

Milin airport, the third civic airports in Tibet, is located in the Milin County, 41 kilometres away from Bayi town. Opening in the year of 2006, Nyingchi Milin airport makes it possible for travelers fly from Chengdu directly to Nyingchi, instead of by way of Lhasa. So far, flights from Lhasa to Nyingchi, from Chongqing to Nyingchi are also available.

By Train

There is no train in Nyingchi, so if you prefer to get there by train, you can take train to Lhasa before taking bus from Lhasa to Nyingchi.

By Bus

Up till now, the main vehicle to Nyingchi is bus. It is quite convenient to reach by bus from Lhasa to Bayi town, capital of Nyingchi, the distance between which is some 406 kilometres. Every day, there are about twenty coaches running in between. Starting from Bayi town, you can also reach some places within Nyingchi, including Milin County, Lang couty, Bomi, Paixiang and Chayu.

City Transportation

Off-road vehicle – it is the safest, most time-saving and most convenient way to tour around. The price for renting off-road vehicles varies from season to season.

Taxi – the starting price is ten yuan. As the downtown area is not too big, you can also walk to your destination.

Tricycle – it is in sight here and there in Nyingchi.