Prevention tightened at tourist sites in China
created: 2020-04-17

China central government will tighten up management of domestic tourist attractions to ensure orderly control and prevention work for COVID-19, according to a notice released on Monday.

Tourist attractions in China reopen one after another as the coronavirus outbreak subsides. Some attractions even experienced a surge in the number of travelers whose desire for trips intensified after being quarantined for two months.

Since the battle against novel coronavirus is not yet finished, the notice, issued by the Ministry of Culture and Tourism and National Health Commission, stressed that attractions should strengthen management over the flow of visitors to reduce risks of infection. Attractions are allowed to receive 30 percent of their maximum visitor capacity, in addition, indoor venues will remain closed amid the outbreak.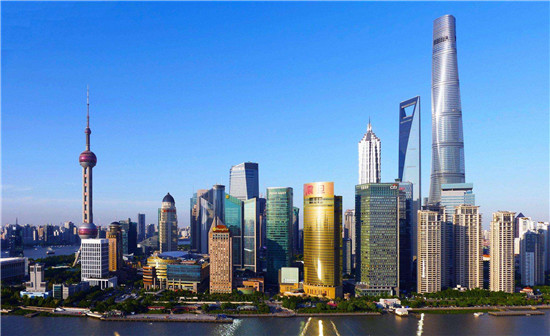 To boost control and prevention work, the observatories of three skyscrapers in Shanghai, namely Oriental Pearl TV Tower, Shanghai Jinmao Tower, and Shanghai Tower announced re-closing at the end of March, 18 days after their reopening to public.

The Silver Cave Scenic Area, which is not far from Yangshuo in South China's Guangxi Zhuang Autonomous Region, re-closed on April 16, only 6 days after its reopening amid the COVID-19 outbreak.