Minfeng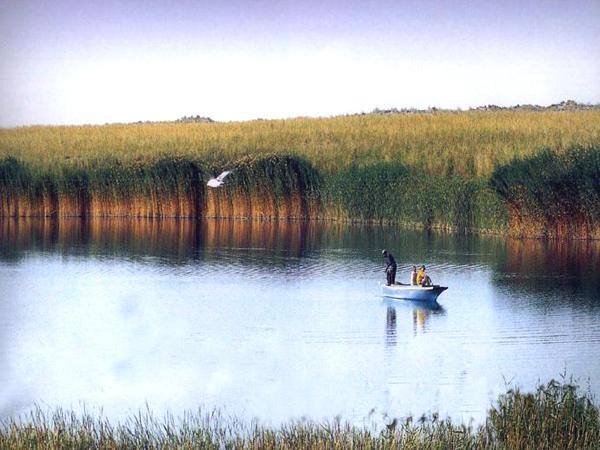 Minfeng in brief
As a county of Hetian Hotan Region of Xinjiang Uygur Autonomous Region, Minfeng County got its name with the meaning of good harvest, peaceful and happy living. Located in the southwest of Xinjiang Uygur Autonomous Region and at the north foot of Kunlin Mountain and on the southern margin of Taklamkan Desert, Minfeng County borders Qiemo County to the east, Tian County to the west, Gaize County to the south and Shaya County of Aksu Prefecture to the north. Minfeng County is high in south and low in north with Kunlun Mountain lying across in the south. With the highest altitude of 6300 meters, the county is covered with snow all the year. The piedmont alluvial plain is smooth while the northern desert is covered with rolling mountains. With a total area of more than 50,000 square kilometers, Minfeng County owns many nationalities such as Uygur, Han, Hui, Kirgiz, Mongolia, Korean, Tartar and Kazak nationalities.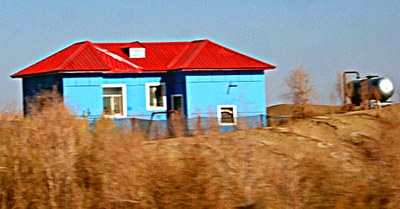 Minfeng belongs to warm temperate dry climate zone with an annual average temperature of 11.1 ℃ and an annual averagerainfall of 30 millimeters. Every 4-5 kilometers along the 562 km of the Tarim Highway is a bright blue irrigation pumping station with shiny red roofs, bringing up water to irrigate the desert-taming rows of various psammophytes - desert-loving plants. These include Haloxylon ammodendron (saxaul) and Elaeagnus angustifolia (desert linden or narrow-leaved oleaster).On the way to Minfeng, you can visit a local bazaar and a local family as well.

There are many wild animals in Minfeng County, including rare animals such as wild horse, wild donkey and wild ox, rare furred animals such as snow panther and marmot, and wild animals such as Mongolian gazelle, snowcock, wild goose and wild duck.
People began to work here 7000 years ago in Minfeng County and Jingjue and Lurong states were established in ancient times. Minfeng was also an important stop in the south section of Ancient Silk Road of China.