Macau Museum

More Photos

Chinese name: 澳門博物館
Location: No. 112 Praceta do Museu de Macau, in the middle of the Macao Peninsula.
Opening time: 10:00-18:00 (closed on Mondays)
Ticket:
-Adult: MOP15;
-Children under 11 and senior over 60: MOP8
-Free admission on 15th of month.
How to get there: By bus No. 2, 3, 3A, 4, 5, 6, 7, 8A, 10, 10A, 11, 18, 19, 21A, 26A, 33.

Brief introduction to Macau Museum


The Macau Museum housed in the Mount Fortress is a comprehensive museum highlighting history and diverse culture of Macau through both permanent and short-term exhibitions. It was opened to the public in April 1998. Portuguese Prime Minister Antonio GuterresIts cut the ribbons for Macau Museum at the same year. In 2005 it was included into the World Heritage Lists as a part of Historic Center of Macau. Its main task is to develop cultural and museum undertakings, preserve cultural heritages and promotes unique cultural diversity of Macau. Macau Museum consists of two underground floors and a third floor above the ground of Mount Fortress. Over 3000 exhibits are displayed in this building. The first floor introduces genesis of Macau including the early history of Macau, and its commercial, religious and cultural exchange with mainland China and Portugal. The second floor focuses on Macau's fork arts and folk customs including entertainment, traditional festivals, people's livehood, traditional handicrafts and industries of Macau. The third floor shows contemporary Macau in all respects and the prospects of Macau.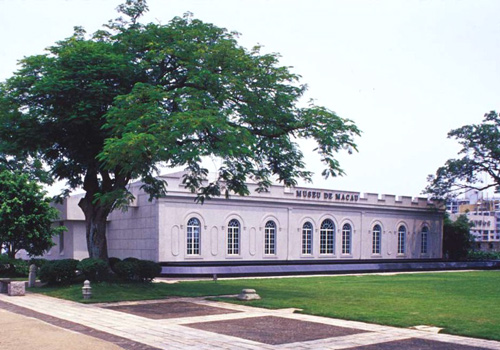 Affiliated galleries of Macau Museum


-Mount Fortress Corridor


Situated on the eastern slope of the famous historic site of Mount Fortress, it is three-storey tall connecting Monte Fort and Tap Seac Plaza. It is now an exhibition gallery venue for exhibitions. Covering an area of 400 square meters, the galley has been rented by some cultural organizations.


-Mount Fortress Gallery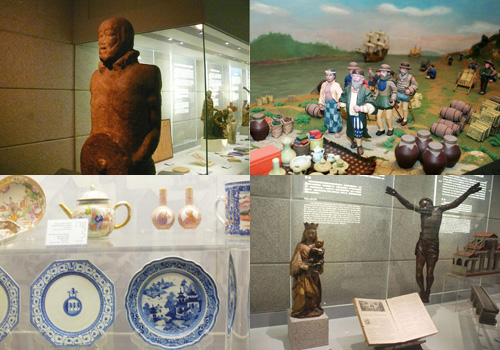 Located in the garden of Mount Fortress, this galley was originally an underground cellar for ammunition storage. It now serves as a gallery for Macau Museum and introduces military fortresses of Macau, especially the history of Monte Fort through archaeological findings.


Other facilities: souvenir shop, open teahouse, snack bar, café.

Quick Questions
Our team is waiting for your questions. Please feel free to ask us any questions you might have about our China package tours, Chinese culture, or the sites available. We will gladly help you with any special needs you might have and all questions, like our trip designing is completely free of charge.