Ledu Transportation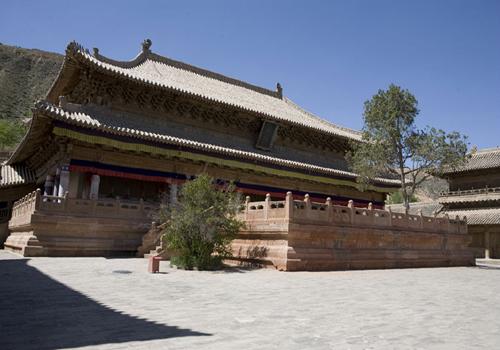 By air


Ledu County is 35 km from Xining Caojiabao Airport, 63 km from downtown Xining, 168km from Lanzhou. A taxi from Caojiabao Airport to Ledu costs around CNY100. Tourist can also take first shuttle bus To Xining and then transfer to a bus at Xining Long-distance Bus Station (No 1 Jianguo Road) to Ledu.


By train


Ledu is mainly served by Lanzhou-Qinghai Rail. Lanzhou, Beijing, Xining, Yinchuan, Zhengzhou, Chengdu, Xiu'an have trains to Ledu. Xining train station has several trains to Ledu (09:20, 11:25, 19:15, 20:00, and 21:15) and the journey takes around one hour and CNY13 for hard seat. Ledu railway station is located on 43 Dongmenxiang, Nianbo Town (碾伯镇), 3km east of Ledu County.


By long-distance bus


Xining Long-distance Bus Station has regular buses daily (CNY12) to Ledu and Qutan Lamasery (CNY20). The bus station on Xinning Road has buses to Qutan Lamasery (CNY20). A bus from Ledu Bus Station (on Wenhua Road) to Qutan Lamasery cost around CNY5.


Local transportation


-Public bus


Ledu is served by seven bus routes. Bus No 1 runs from West Bridge (Xi Daqiao) to railway station and from West Bridge to Xisheng. Bus No.2 runs from West Bridge to East Bridge.


-Taxi


Ledu's taxi market is not regular. There is no taximeter on the taxi. It's CNY5 to almost anywhere within the town.